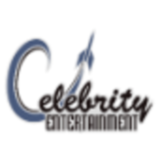 DETAILS
Emphasizing the benefits of environmental stewardship for future generations through community education and youth development programs.
A safe and sustainable environment really does trump everything else! It's not too late. We will create a whole new generation of environmental stewards.
We are earth-conscious ambassadors with a deep respect for nature, willing and able to teach each other and ultimately save humanity itself.
---
---