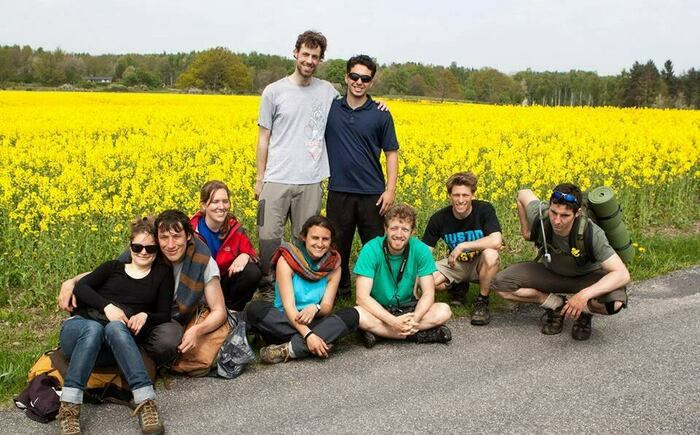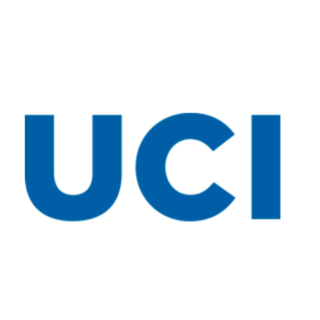 October 18, 2017
2:00PM – 5:00PM PDT
The UC Irvine School of Social Ecology strives to develop future leaders equipped with solid communication, critical thinking, analytical, technological, and interpersonal skills through experiential field study opportunities. These opportunities prepare students to tackle the pressing issues confronting business and community leaders locally, regionally, nationally, and globally. Since 1970, Field Study has been a requirement for students seeking a baccalaureate degree from Social Ecology and is an element of the school's commitment to training future leaders.
Field Study is designed to provide students with the opportunity to
examine social problems,
evaluate the merit of ideas presented in the classroom,
learn and practice methods of naturalistic field research, data collection, theory testing, or program evaluation, and social intervention,
develop interpersonal and professional skills and technical competencies,
participate in the ongoing activities of an organization.
https://youtu.be/PT7FnwOSYvk
---
School of Social Ecology Main Building
5171 California Ave., Suite 150
Irvine, CA 92697
Driving Directions
School of Social Ecology Main Building
5171 California Ave., Suite 150
Irvine, CA 92697
Directions
---