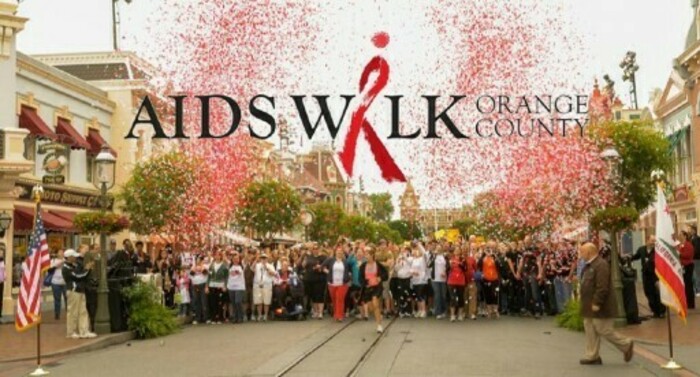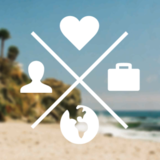 May 9, 2015
7:30AM – 11:00AM PDT
Hey fellow FLOCERS, Friends, and Family!
We are looking for some able body walkers and runners to join or donate to our FLOC Team!
On Saturday, May 9, We will be participating in in AIDS Walk Orange County and I want you to WALK or RUN with us in support of the men, women and children in Orange County impacted by HIV/AIDS and their families who are affected by this disease. Every walker, and every dollar helps local organizations save and change lives.
Twenty-nine years ago, AIDS Walk Orange County was created by a group of caring individuals to raise funds for people living with HIV/AIDS. The idea was to raise needed money for local nonprofits that were struggling to provide essential care and support for people suffering from the disease and prevention programs to build awareness about HIV/AIDS.
Nearly three decades later, more than 7,500 men, women and children are living with HIV in our community. Many of these individuals rely on support services provided by local AIDS service organizations such as food, transportation, housing, emergency financial assistance, mental health programs, counseling support groups, and kids & family programs. And because there is no cure for…
Show More...
---
---
William R. Mason Regional Park, Shelter 6
18712 University Drive
Irvine, CA 92612
Driving Directions
William R. Mason Regional Park, Shelter 6
18712 University Drive
Irvine, CA 92612
Directions
---