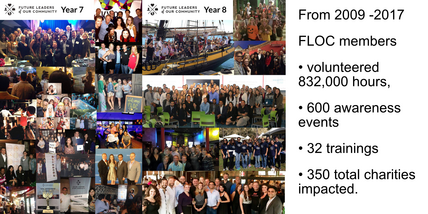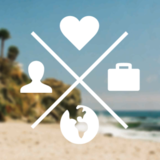 November 21, 2014
7:30PM – 10:00PM PST
FLOC Members and Guests,
We are taking a field trip to Skid Row in Los Angeles to spend a Friday evening feeding the homeless...followed by a night out on the town!
Details:
Arrive at 7:30PM at 700 West Cesar e Chavez Ave, Los Angeles. This is a Burger King parking lot (permission is granted to park here).
Food will be prepared at this location and then we'll carpool to Skid Row. We will be feeding 200 to 500 people.
Below is a list of items you can bring to help with the distribution:
Hot food (pasta, burritos, etc.)
Sandwiches
Loaves of Bread
Peanut Butter
Jelly
Lunch meats
Mayonnaise
Fruit
Bottled Water
Don't bring: soda, sports drinks, chips, granola bars, sweets, cookies, junk food or sugar-based foods.
RSVP to volunteer through Givsum and we'll send you more information!
---
Burger King Parking Lot
700 West Cesar e Chavez Ave
Los Angeles, CA 90012
Driving Directions
Burger King Parking Lot
700 West Cesar e Chavez Ave
Los Angeles, CA 90012
Directions
Carpool To LA Meeting Area
37 Brownstone Way
Aliso Viejo, CA 92656
Directions
---