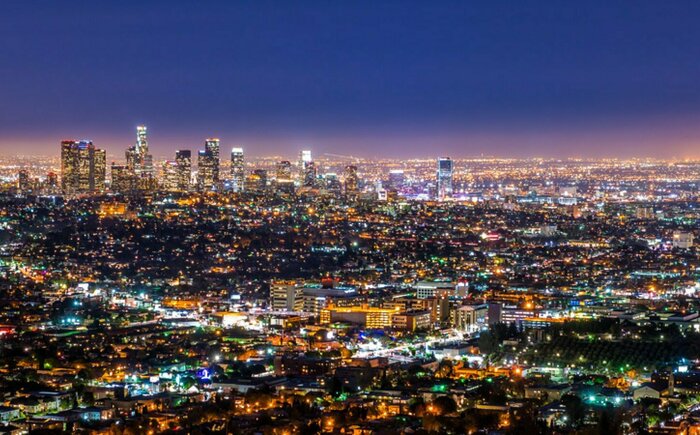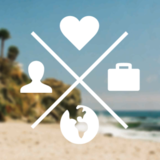 FLOC Los Angeles Seed Funding!
January 28, 2018
All Day PST
Help Future Leaders of Our Community Launch FLOC Los Angeles!
Launching a new FLOC Chapter takes $10,000 in startup capital:
Team Trainings and Membership Materials $500
12 Awareness Events $6,000
4 Leadership Trainings $1,200
Operations and Communication Cost $2300
It takes an entire year to establish a FLOC chapter before it reaches sustainability (i.e. Memberships, Sponsorships and Partnerships). Your contribution establishes the seed funding to get the chapter off the ground and running. Over time, your contribution will advance philanthropy by impacting hundreds of nonprofit partners and thousands of young professionals.
Become a founding contributor today!
---
---