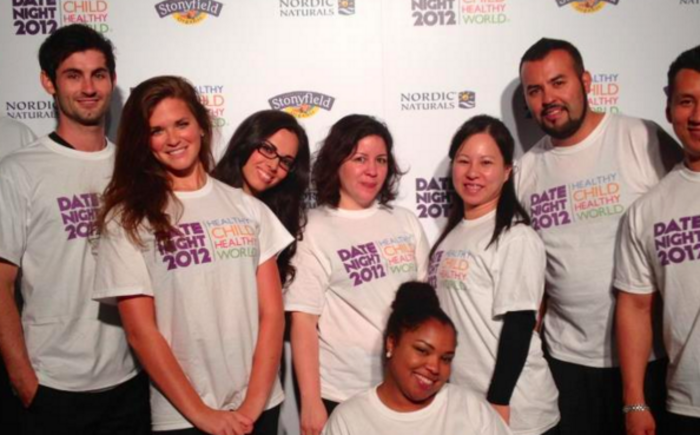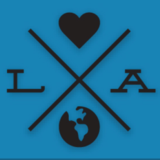 FLOC Membership Purchase & Renewal LA Chapter
January 28, 2018
7:00PM – 8:00PM PST
Purchasing a FLOC Membership is simply saying you want to get more involved in your community, you want to learn more about local charities, you are interested in volunteering, attending fun events and making a difference.  If that's you, then become a member today!
We will provide monthly nonprofit Awareness Events, ongoing and one-time volunteer experiences, information regarding charity events and quarterly leadership trainings.  When you've had enough or you've found a charity you're passionate about or FLOC just doesn't fit into your life anymore, well, you can end your membership and move to the next chapter of your life.  Our goal is simply help you create a philanthropic lifestyle for yourself as you're moving through your career.  Welcome to FLOC!
Individual FLOC Membership includes the following:
• Free access to all FLOC Awareness Events, Volunteer Activities and Trainings
• FLOC T-Shirt and Name Badge
• Discount Member Pricing to All FLOC "Special Events"
• Weekly Member Newsletter!
Please click here to see frequently asked questions concerning Membership.  Welcome packets will be delivered within 30 days of purchase.  
Show More...
---
FLOC - LA Headquarters
Los Angeles, CA 90012
Directions
---