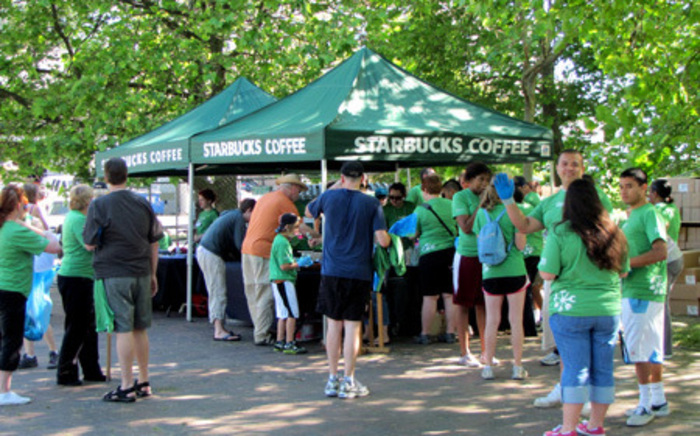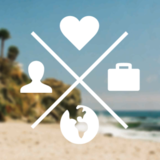 FLOC Security Volunteers - Starbucks Community Resource Exchange
April 30, 2015
10:00AM – 4:00PM PDT
Be a part of the first ever OC Starbucks Community Resource Exchange! Volunteers and organizations from all over OC are coming together to provide a multitude of services for the homeless and needy families.
FLOC volunteers will be in charge of the volunteer booth, assigning volunteer tasks and organizing security throughout the day. Your help is greatly needed! Can you help?!
Volunteer shifts will run from
10AM to 1:00PM and 1:00PM to 4PM
Clean-up will begin at 4PM, so a few volunteers might be asked to stay a little later.
Starbucks has partnered with FLOC and other community Partners: * Team Kids *Costa Mesa Police and Fire * United Way * Project Illumination Foundation * HomeAid * Trellis * Guardaheart Foundation * Life & Hope Foundation * Working Wardrobes * Chick Fil A * Think Together * OCHCC * Fresh Beginnings Ministries * Blue Water Grill * Cookie Connection * CarePossible and others to connect the homeless with essentials including socks, medical checks, haircuts, referrals for counseling, job training and more.
Thank you for your help!
---
The Crossing Church
2115 Newport Blvd.
Costa Mesa, CA 92627
Directions
---