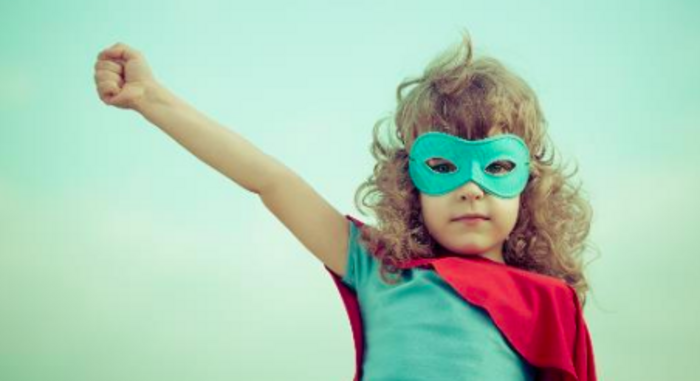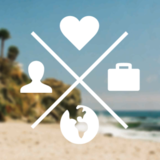 FLOC Social w/ Child Creativity Lab
June 28, 2017
7:00PM – 9:30PM PDT
FLOC will be learning about the organization the Child Creativity Lab, on June 28th at CCL's Depot for Creativity headquarters.
FLOC members will gather to learn how the organization works to foster the next generation of critical thinkers, problem solvers, innovators, and leaders through hands-on creativity-enhancing exploration. Following the event FLOCers will have an opportunity to volunteer with Child Creativity Lab at a later date.
As always, come to network, learn and volunteer with your FLOC friends.
This event is free for members and guests. Beer, wine and appetizers will be available.
---
---
Child Creativity Lab Depot for Creative Reuse
1815 E. Wilshire Avenue #906
Santa Ana, CA 92629
Driving Directions
Child Creativity Lab Depot for Creative Reuse
1815 E. Wilshire Avenue #906
Santa Ana, CA 92629
Directions
---