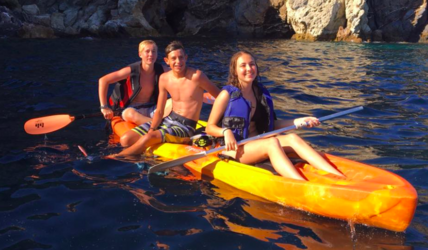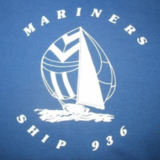 For Mariner members only - Alamitos Bay Cruise
March 20, 2015
9:00PM – 10:00PM PDT
Long Beach Cruise March 13 - 15.  Sign up on Givsum today!!!!!
Cruise to Long Beach Alamitos Bay on our sailing vessels to participate in the Long Beach Invitational Regatta (land event) on Saturday at Long Beach Sea Scout Base.  Share cost only $20/person for cruise & event.  Can use swabby credit to pay.  Link to event web page: 
http://lbir.org/
Please sign up early so we can reserve correct number of boat slips at the marina.  If we wait too long, there may not be any boat slips available.
Opportunity to complete Ordinary rank requirement for Galley (required to achieve Ordinary rank).  Galley can only be performed on a small boat cruise and we only have 3 per year, so do it now.  Easy and fun.  To perform Galley, contact Bucky Bailey ASAP to coordinate and get instructions.
Cruise schedule:
> Friday Mar 13:  Meet at 6 pm Dana Sea Base, load boats and depart
> Saturday March 14:  Long Beach Invitational Regatta.  Option:  Go to movie show Sat night at nearby theater
> Sunday 15 March:  Cruise back to Dana Point, arrive apx 4 pm.
Location of event:  Long Beach Sea Scout Base, 5875 E. Appian Way, Long Beach, California
Options: 
> Can return to Dana…
Show More...
---
---
---