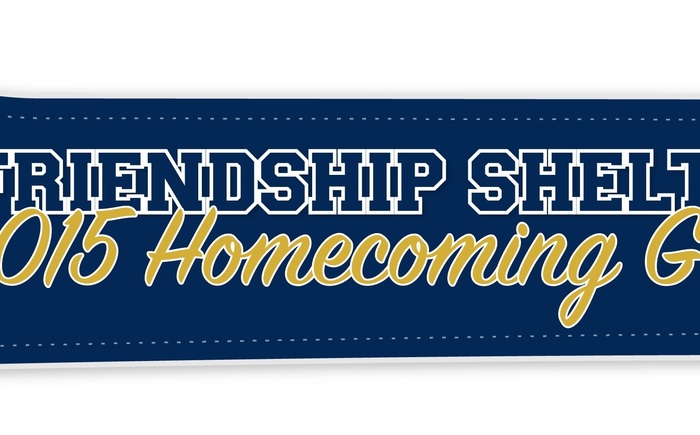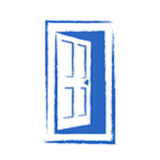 October 30, 2015
4:00PM – 4:59PM PDT
Friendship Shelter is looking for volunteers to help with the 2015 Gala! 
On Friday, October 30, 2015 Friendship Shelter supporters throughout Orange County will gather at The Ritz-Carlton, Laguna Niguel for Homecoming, Friendship Shelter's Annual Gala. We're looking forward to a fun-filled evening of fine dining, lively entertainment, and live and silent auctions.
The Homecoming theme is a nod to the essence of Friendship Shelter's mission:  helping homeless adults find their way home.  Over the last 27 years, Friendship Shelter has supported our community's most vulnerable men and women through its core programs.
The Gala continues to be the organization's primary fundraising event and contributes greatly to ensuring that every night, over 100 people who would otherwise be on the street sleep safely in the care of Friendship Shelter.
We're looking for volunteers to help in a variety of ways including greeting Gala attendees, staffing the registration table, and assisting with auction check-out. We hope you can join us!
For more information, please visit www.friendshipshelter.org
Show More...
---
The Ritz-Carlton, Laguna Niguel
1 Ritz-Carlton Drive
Dana Point, CA 92629
Driving Directions
The Ritz-Carlton, Laguna Niguel
1 Ritz-Carlton Drive
Dana Point, CA 92629
Directions
---