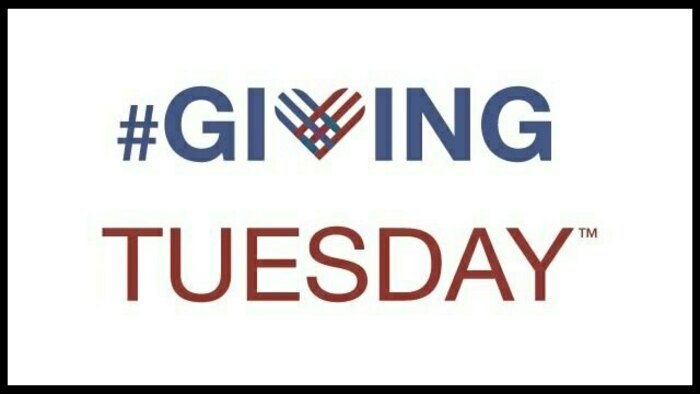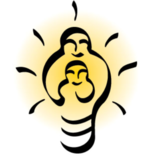 Nov 29, 2016 - Dec 7, 2016
All Day PST
Today is #GivingTuesday, a global giving day now in its fifth year, fueled by the power of social media and networking. THINK Together invites you to support the #1student1day campaign by making a #GivingTuesday gift today.
THINK Together's afterschool expanded learning programs are partially supported by state funding and grants but we need to raise $2.50 per student per day to make these programs available to under-resourced families. Imagine if you and 4 of your friends give just $2.50 each - you'll make the difference for a special student for 1 week.
A LITTLE GOES A LONG WAY WHEN WE GIVE TOGETHER!
---
---