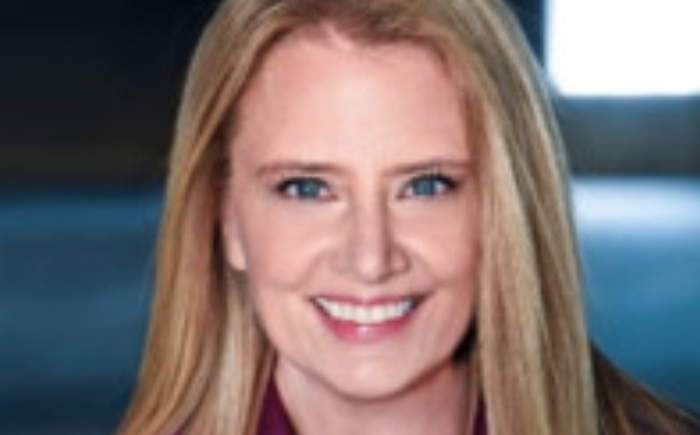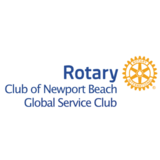 Global Sustainability Projects
GLOBAL
Climate change is one of the most persistent and exponentially growing threats to peace and security in our century. On a global scale, climate change affects all areas of peace building, social conflict, large-scale migration, security, and development. It is widely accepted to be a "threat multiplier" of existing risks. For example, it can intensify political instability by putting extra stress due to depletion of resources, financial losses, migration and more. The most vulnerable are at the highest risk of being affected.
Michelle Thatcher is a founding member of the Rotary Club of Newport Beach, the CEO of the US Green Chamber of Commerce and Chair of our Global Sustainability project.
Michelle is internationally recognized as an expert on sustainable businesses and is a guest lecturer on advocacy, conservation and business leadership at conferences and government symposiums around the globe. She serves on advisory boards for the Recycle Across the World/Recycle Across America, International Green Energy Council, World CSR Congress, and Ideas for Us, a United Nations accredited Non-Profit Organization and other prominent boards.
Be a Global Sustainability Ambassador: Make a…
Show More...
---
---
Tax ID: 463883406•FS•RCNB