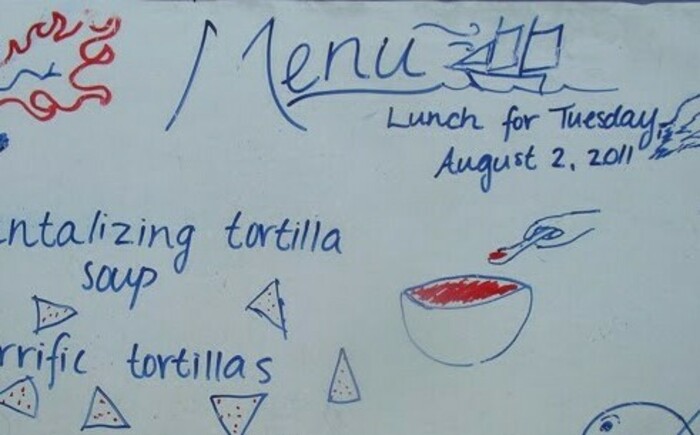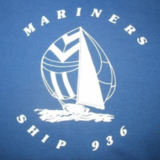 Gold Star Family Luncheon
August 20, 2016
10:30AM – 1:30PM PDT
Hello Mariners,
The Elks Club In Mission Viejo has reached out to the Ship's Community Outreach Program asking if we could support a "Gold Star Family Luncheon" being sponsored by the Elks Club on Saturday August 20th. This is the club that sponsored the Wounded Warriors Event at Lake Mission Viejo last year.
They are looking for 12 -15 Mariners to help serve meals to the families of soldiers lost in service to our country. Mariner volunteers should meet at the Elks Club at 10:30 am and we should be finished up by 1:30 pm. Volunteers will receive 4 community service hours.
Contact Matt, Jaden, Brian or Mr. Talay (562-900-3968) if you would like to volunteer and if you require transportation.
Tickets can be purchased at the door ($15) by any adults who might like to join the luncheon in honor of our fallen.
Thanks all
Matt, Jaden and Brian
Ship 936 Community Outreach Program
---
---
Mission Viejo Elks Club
25092 Marguerite Parkway
Mission Viejo, CA 92692
Driving Directions
Mission Viejo Elks Club
25092 Marguerite Parkway
Mission Viejo, CA 92692
Directions
---