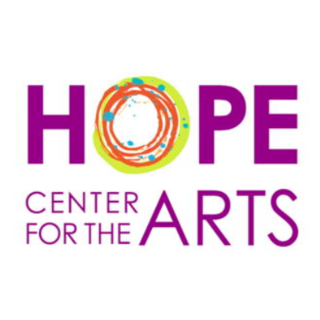 EVENT DETAILS
Are you:
An experienced grant writer?
Someone who has a passion for the arts and/or the intellectually disabled? and
Ready to give back to the community by volunteering your expertise for the good of others?
If so, please consider joining the HOPE Center for the Arts Team by becoming a HOPE Champion!
HOPE needs YOUR help in researching, preparing, writing and submitting successful requests for grants and sponsorships; and associated reports/recommendations. The time commitment is flexible depending on your availability but we're approximating about 10-15 hours/week.  Our office is located in Anaheim but much of the assignment can be done electronically once you are exposed to the magic that HOPE brings to the community.
Please take a moment to visit us at Hope4arts.org. If you think you'd be a good fit for our Team, please submit the following to info@hope4arts.org:
Resume
Grant writing sample
If you have questions, please contact us at 714.778.4440
Show More...
---
HOPE Center for the Arts
121 S. Citron
Anaheim, CA 92805
Directions
---
HOPE Center for the Arts Tax ID: 953330221