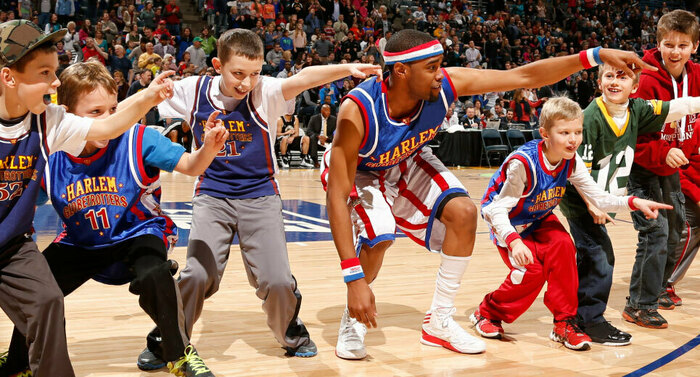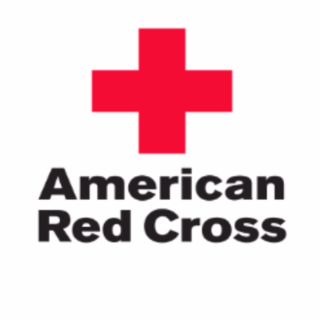 Harlem Globetrotter Game "Pass the Bucket" Volunteers Needed
February 18, 2017
7:00PM – 9:00PM PST
Interested in going to a Harlem Globetrotter's game?!
The Red Cross was recently named the "official charity" of the world-famous Harlem Globetrotters for a two-year partnership! Passionate volunteers are needed to represent the Red Cross at an upcoming Harlem Globetrotters game to help us raise awareness and funds!
"Pass the Bucket". It's as simple as it sounds—a group of enthusiastic volunteers engage the crowd and pass a bucket to collect donations during the game.
Sign up to volunteer and more details will be delivered!!
---
Honda Center
2695 E Katella Ave
Anaheim, CA 92806
Directions
---