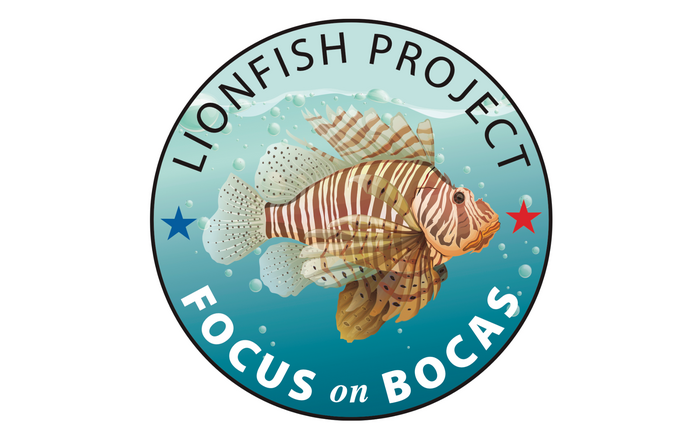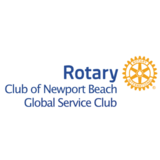 Help Bocas Fishermen Slay More Lionfish
COMMUNITY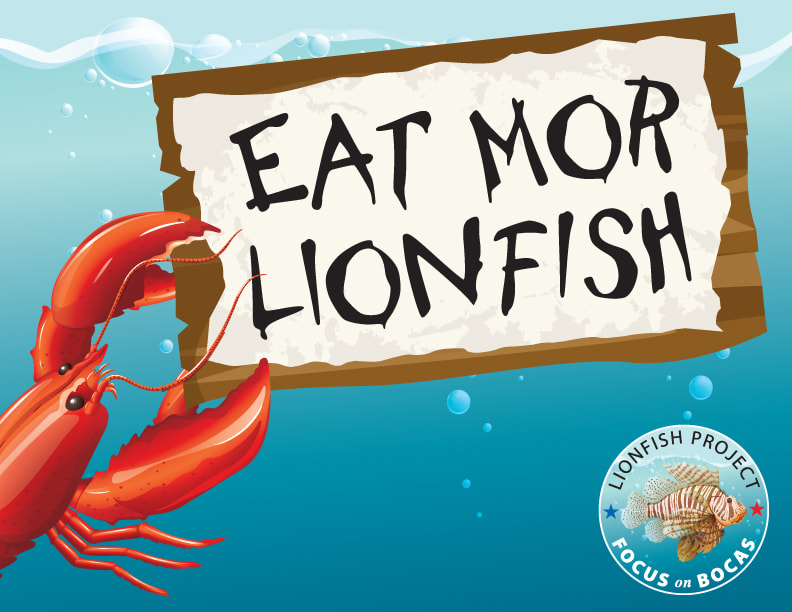 Bocas del Toro is consuming more lionfish than ever before. A group of fishermen from Isla San Cristobal that specializes in hunting lionfish is seeking the community's help to invest in tools to be able to further control the lionfish population.
"Eat the enemy!" is the campaign and the community of Bocas del Toro has risen to the challenge to consume the invasive species that has been decimating marine ecosystems around the Caribbean. Lionfish are native to the Pacific, have no natural predators in the region and literally gorge themselves on native fish, decreasing populations of fish typically traded and consumed in the area. It threatens the health of marine ecosystems and local economies that depend on them.
The lionfish movement has picked up some steam over the last year with the involvement of Wasteless World. They have engaged the native fishing community, connected them with more marketplaces and restaurants to purchase the product and promoted the consumption of lionfish to the general population, raising awareness with special tasting events, lionfish tournaments and even selling lionfish spine jewelry!
In Bocas del Toro the community is more aware of the issue than ever…
Show More...
---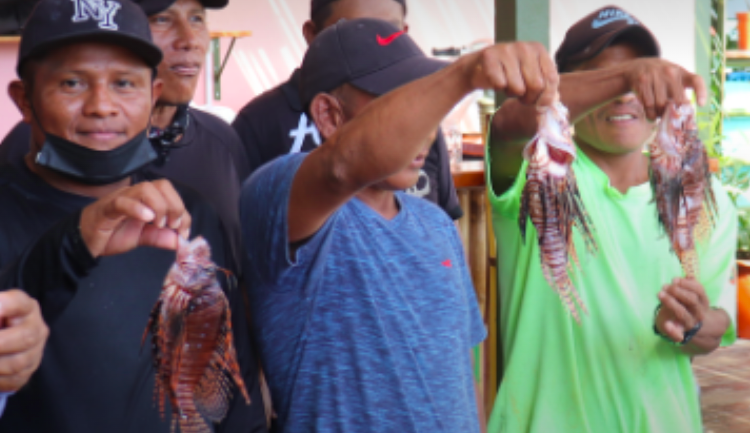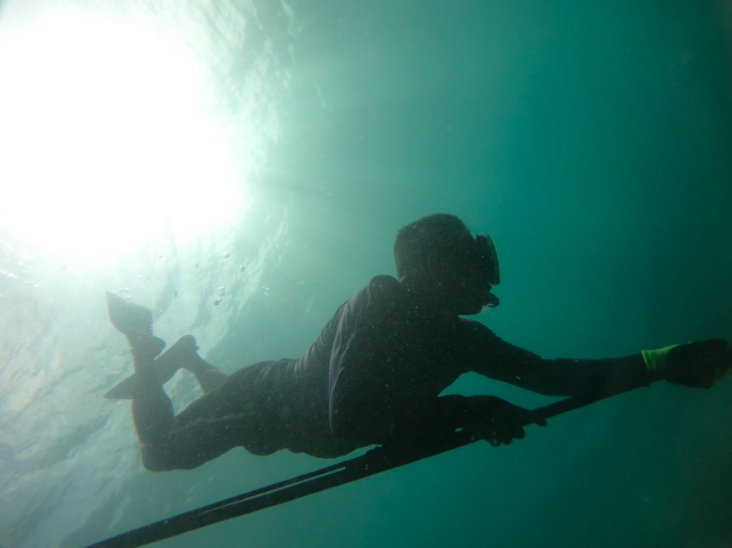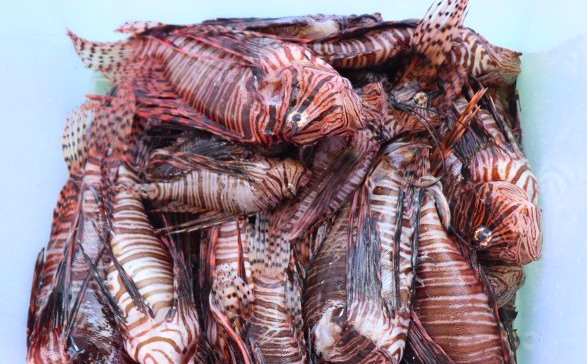 ---
---
Tax ID: 463883406•FS•RCNB