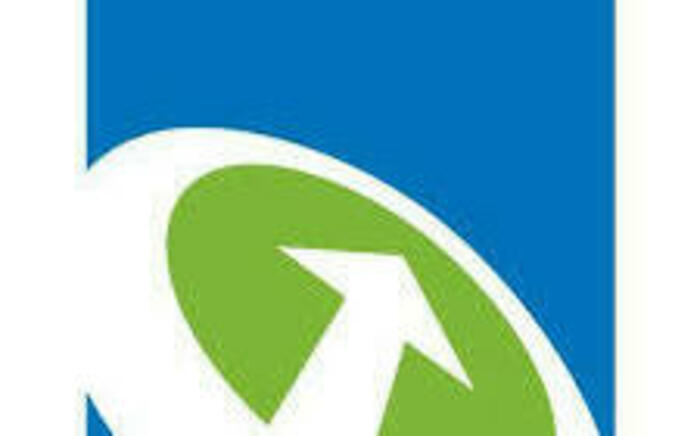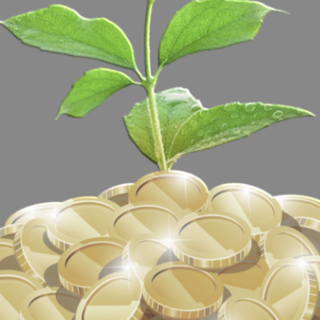 Hispanic Small Business Forum
December 9, 2017
9:00AM – 1:00PM PST
This forum is expected to attract approximately 200 of Orange and Los Angeles County's Hispanic Small Business Entrepreneurs for a day of networking, training and financial awareness/empowerment. The Forum will be translated in both English and Spanish. This will Sponsored and made possible by the California Council of Economic Education and in cooperation with the Consulado de Mexico Condado de Orange. Some participants may in fact be cottage businesses, women owned and the Principles may themselves be under-documented.
We strive to create a safe place for all Hispanic business owners to come interact and learn from several key financial experts including:
• Licensing/Permitting
• Tax Accounting and Preparation
• Accounting, Financial Statements and Cash Flow analysis
• Strategic Planning
• Wealth, Estate and Tax Planning
• Technology in Business
• Financing Alternatives from SBA, Quasi-Governmental Nonprofits, Private Lenders and Micro Lending Nonprofits
• Local and Regional Economic Forecasts and Assessment from Cal State Fullerton Economics Department Professor as Keynote.
The Forum will be held at Cal State Fullerton in Orange County California on Saturday December 9, 2017 from…
Show More...
---
Cal State Fullerton
800 N State College Blvd
Fullerton, CA 92831
Directions
---