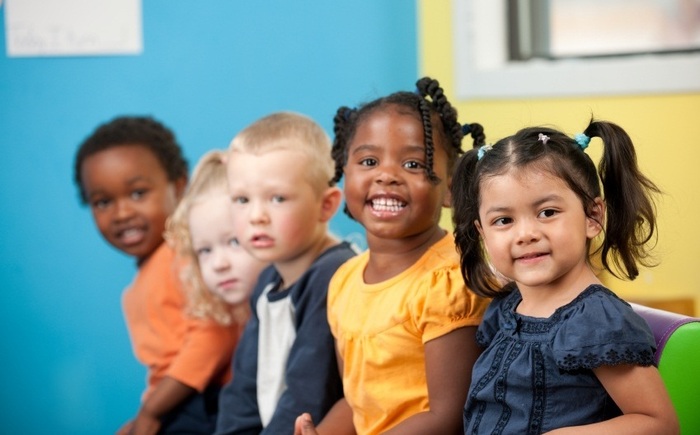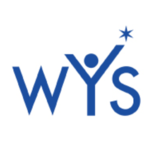 Jan 6, 2016 - Jan 6, 2016
8:00AM – 5:00PM PST
A shiny new toy sends a message to a needy child that someone cares, that they are not forgotten, and the magic of the holidays has not passed them by.
Call WYS at 949.330.1680 to collect or drop off toys.
One out of five children suffers from a mental health condition. That's more than 600,000 children in Orange County alone.  Western Youth Services (WYS) is the leading provider of mental health services in the county serving more than 15,000 children, youth and families last year.  Please be the magical part of a child's holiday by joining the Western Youth Services Holiday Toy Drive.
There are many ways to participate and we will gladly provide wish lists to help organize your efforts:
Collect toys to give to each child and youth in our program in December of about 1,000 youth.
Toy drive with a purpose! The toys we use in therapy are the same toys your children play with and are readily available at retailers and online.  Toys would be used in therapy and also sent home to involve the entire family in the healing process.  Toys begin at $8.00 and go up to $20.00
Art supplies.  Children will say through art that which they cannot express in words. Gifts…
Show More...
---
---