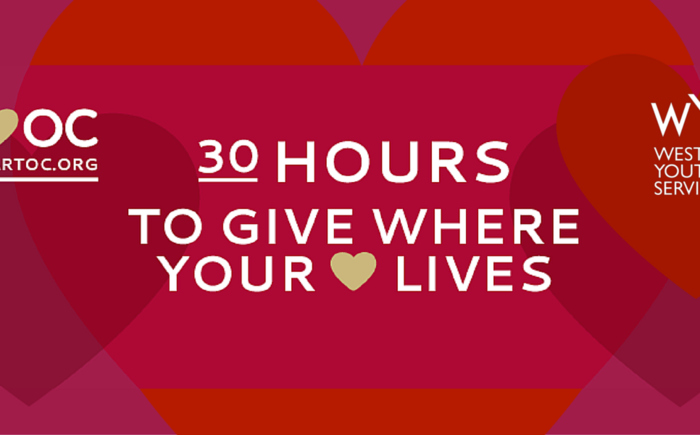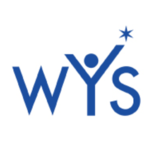 Apr 27, 2016 - Apr 28, 2016
6:00AM – 12:00PM PDT
It's here!  The Second Annual i♥oc Giving Day!
Giving Day takes place from 6 a.m. Wednesday, April 27 and ends at noon on Thursday, April 28. For these 30 hours every dollar donated to WYS during  i♥OC will be matched making your donation count even more!
To donate, you must use this portal.
You can help even more by:
Liking us on Facebook and reposting our posts
Follow us on Twitter and retweet
 View our profile on Nonprofit Central The charity with the most views between  will receive $1,000----that would provide an intensive parent-child therapy series for one family!
For more information about i♥oc  contact Donna Mogilski at donna.mogilski@westernyouthservices.org or call at 949.330.1680.  Help us raise $5,000!
Show More...
---
Western Youth Services
23461 South Pointe Drive, Suite 220
Laguna Hills, California 92653
Driving Directions
Western Youth Services
23461 South Pointe Drive, Suite 220
Laguna Hills, California 92653
Directions
---