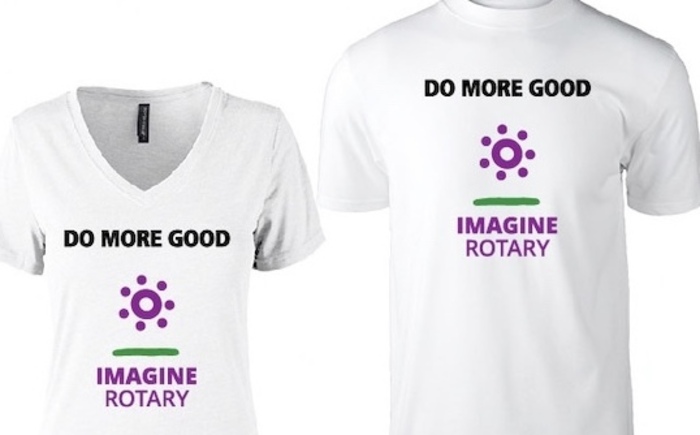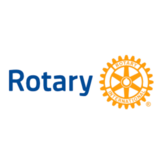 "Imagine RYLA" proceeds of T-shirt & Raffle Ticket sales keep RYLA costs down!
100% of proceeds benefit RYLA!
COMMUNITY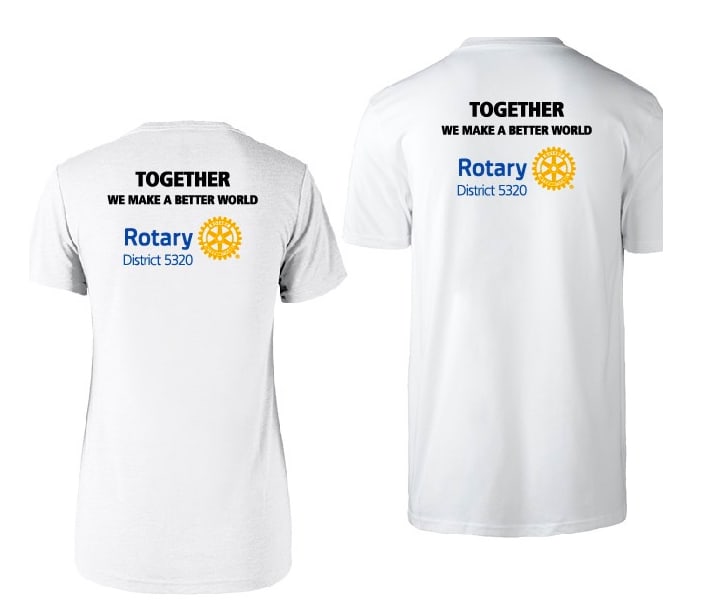 Purchase a Rotary District 5320 themed T-shirt, "Imagine Rotary", where 100% of proceeds benefit RYLA! For the price of a 'shelf-3' bottle of wine or less that a weeks work of your "love a latte", you can be someones hero and share your ROTARY spirit in our new IMAGINE ROTARY logo. Ethically sourced Tees: Woman's ribbed v-neck short sleeve tee is a cotton/poly/rayon tri-blend, has an amazing super soft feel and drape, yet breathable. Fibers are knitted with UPF sun protection of 40+ to keep your skin protected.* Men's ribbed crew neck short sleeve beefy tee is a cotton rich / poly blend, has a "plaited moisture wicking" system, keeping you cool and dry. Fibers are knitted with UPF sun protection of 25+ to keep your skin protected.* **When ordering we recommend ordering a size up.**
THANK YOU FOR YOUR SUPPORT OF RYLA!
RYLA (Rotary Youth Leadership Awards) is a unique event that helps prepare sophomore and junior high school students in Orange County for the business world by offering training in the skills needed to succeed in business and in life. Throughout a six day online and in-person event, students are exposed to information on skills such as communication, personality types, negotiation, team building and assertiveness and then given exercises or tasks to help them better comprehend and learn such skills. Students are challenged throughout the event in ways usually never before challenged to enable introspection and personal growth. Students leave more empowered, confident and ready to face the difficulties of life.
RYLA students do not pay for the event but are awarded the opportunity to attend through application and interviews. Costs, however, have escalated making RYLA more difficult to offer to students. Transportation, food, supplies and the Ropes Course's costs have all increased. Therefore, we ask you to consider becoming a sponsor for RYLA? Any donation would be greatly appreciated and all proceeds of District 5320 T-shirts will go toward sponsoring RYLA students!
RYLA is offered every Spring to about 200 students. The RYLA leadership team is currently procuring in-kind and monetary donations and asks for your support! You may contact Mike Darnold at darnoldmike@gmail.com / 949-395-7275 for more information.
T-shirts can be picked up at the District Office.
TICKET INFORMATION
| | Price |
| --- | --- |
| RYLA Ticket | $25.00 |
---
STORE ITEMS
| | Price |
| --- | --- |
| District 5320 T-Shirt | $20.00 |
---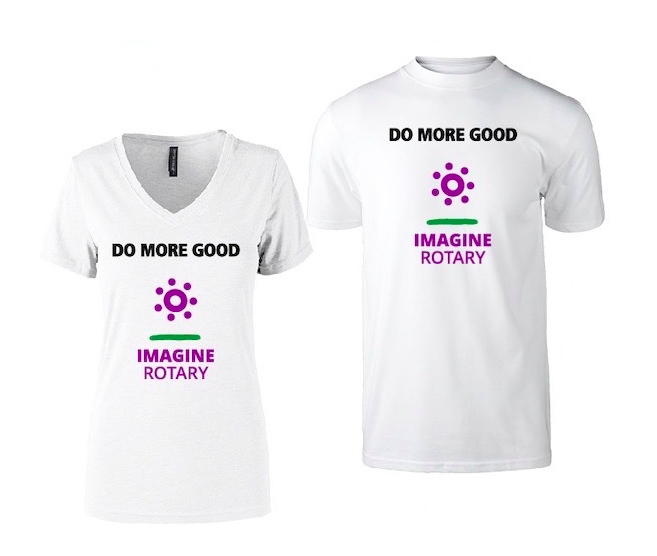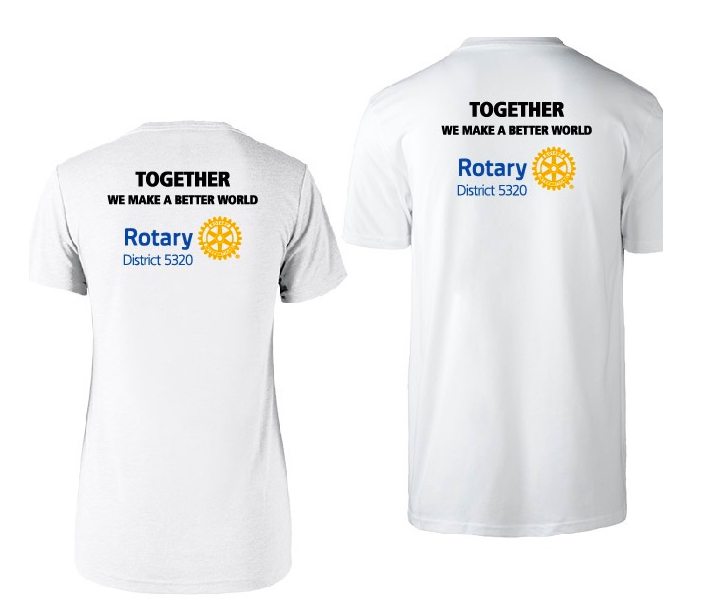 ---
---
---
---
San Clemente Sunrise Rotary Club Foundation Tax ID: 330516234