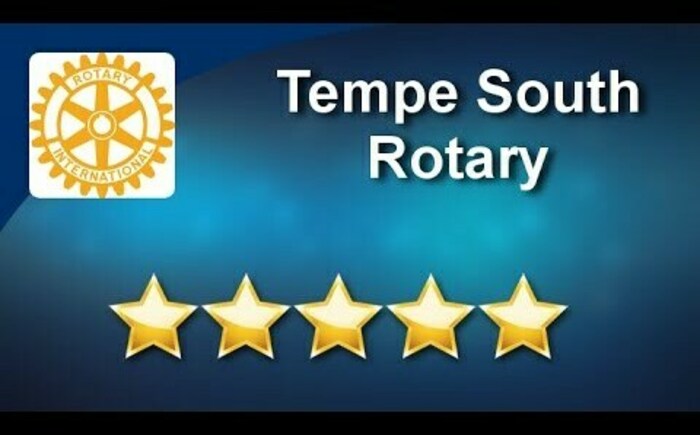 Join Us Every Friday - Tempe South Rotary Breakfast Meeting!
COMMUNITY
VIRTUAL
Tempe South Rotary is what we call "The GREATEST Rotary club in the world, (that meets every Friday morning in Tempe, Arizona)".
We are an organization who believes in service above self. We do a number of things within our local community, and throughout the world, to help others. Two of the main things we focus on the most are supporting education for our youth and those less fortunate as well as clean water initiatives, but we do partner with a number of other organizations through our foundation & boots on the ground service projects.
What: Community Service, Networking,
Where:  Rolling Hills Golf Club, 1415 N Mills Ave, Tempe, AZ 85281
When:  Every Friday -6:45-8:00am       Meeting Time: 7:00-8:00am
CLICK THE "VIRTUAL MEETING" BUTTON TO ACCESS THE ZOOM LINK.  
We ask & encourage you to join our community, come to any of our breakfast meetings and learn about projects that we are supporting. If you feel it in your heart to help add your support to anything we are doing, whether physically or financially,
Show More...
---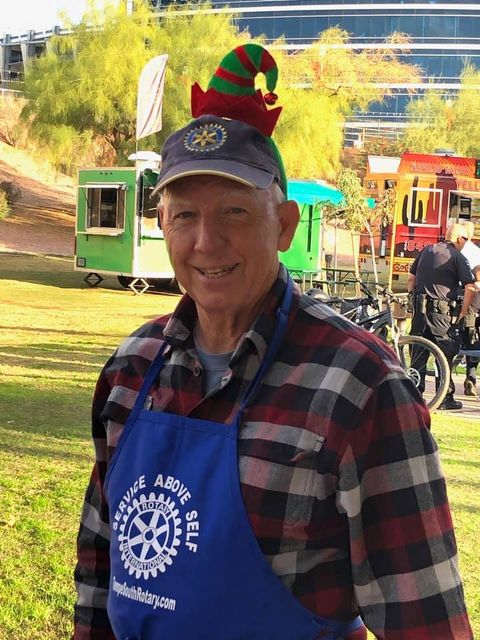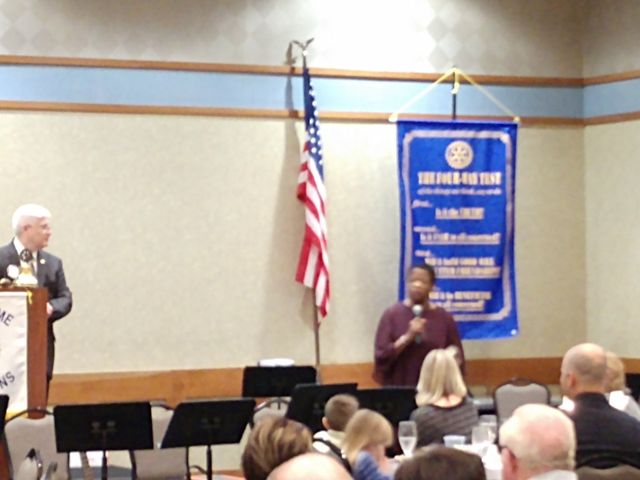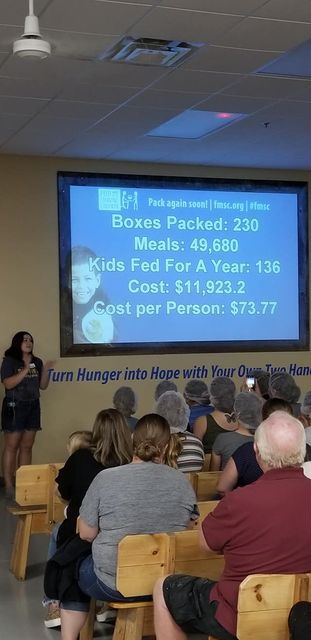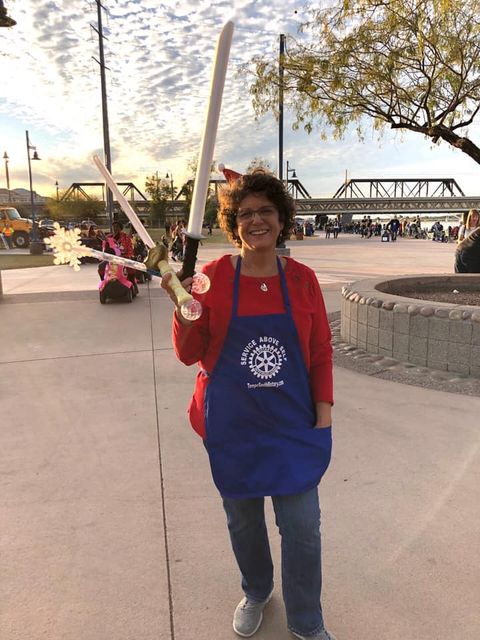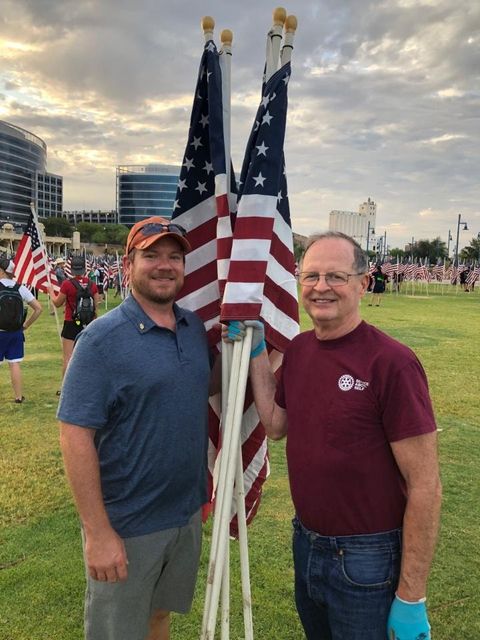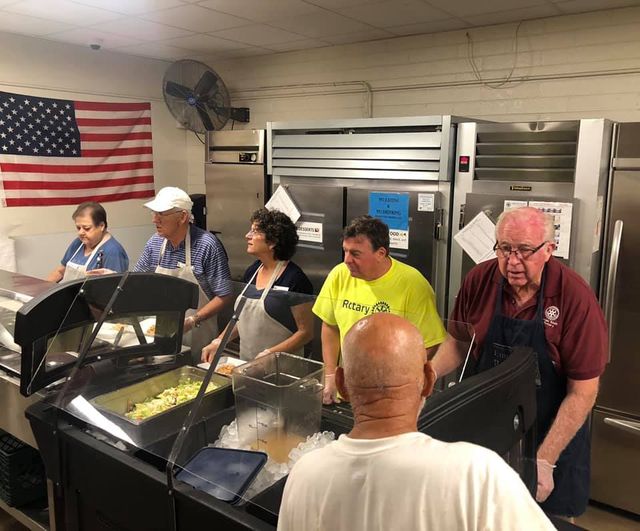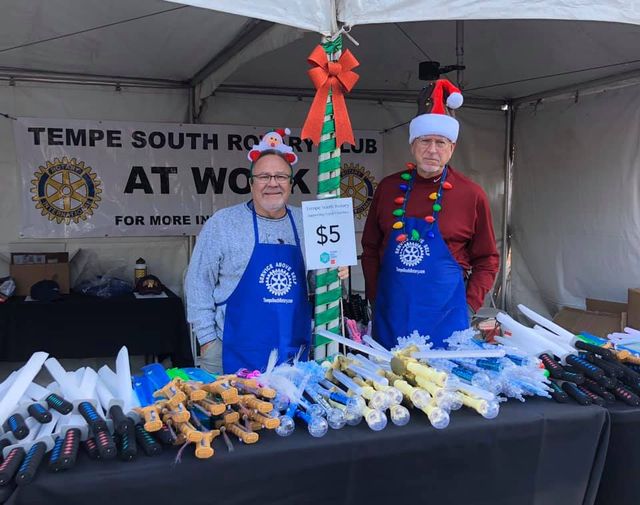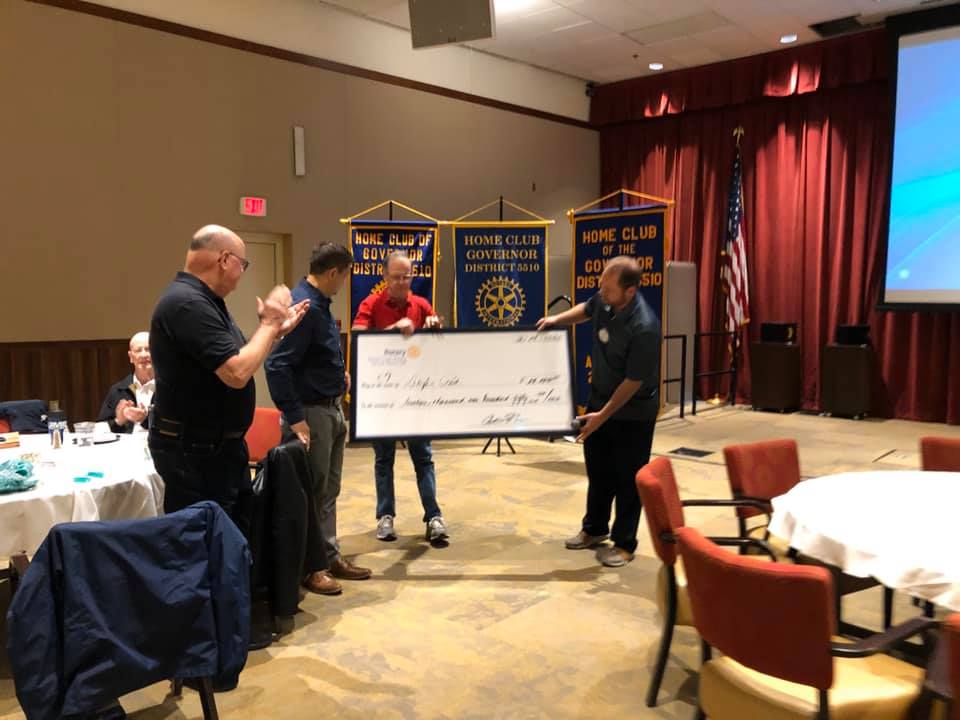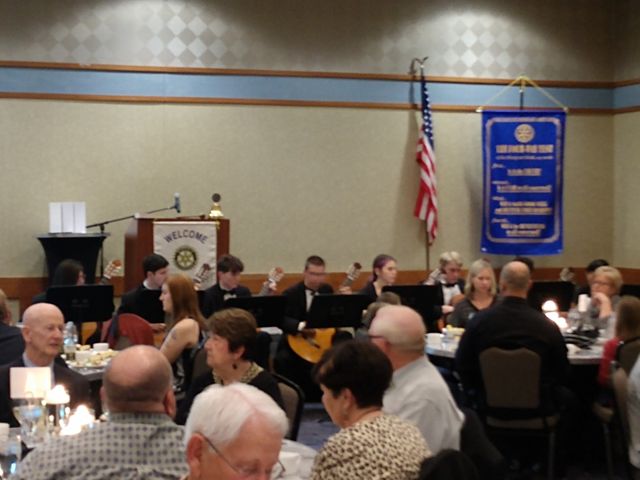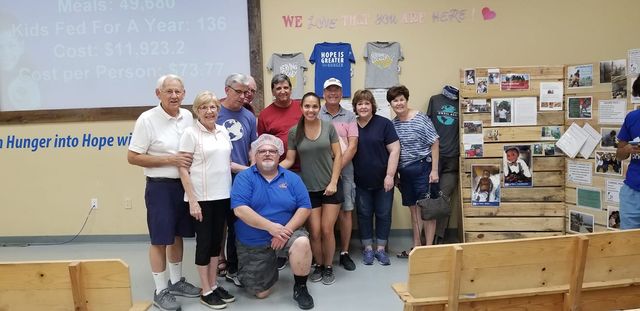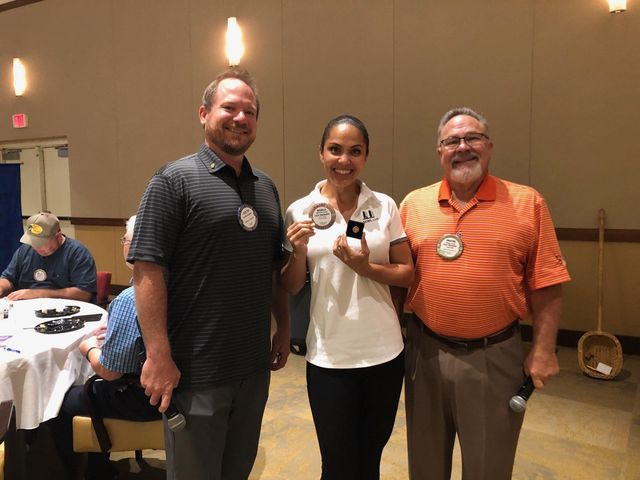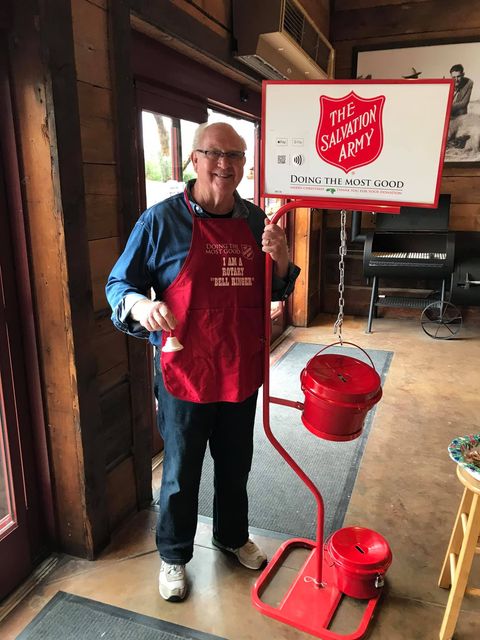 ---
Rolling Hills Golf Club
1415 N Mill Ave
Tempe, AZ 85281
Directions
---