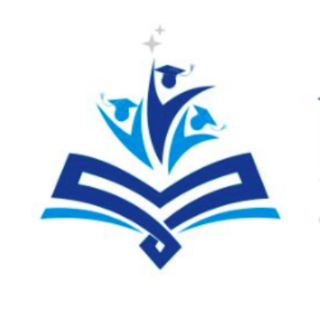 Join Us For A Special Evening With Dr. Marc Lerner!
November 10, 2016
6:00PM – 8:00PM PST
Join us for a special evening with Dr. Marc Lerner. Dr. Lerner will discuss the social and emotional needs of bright children and ways in which support for student well-being can lead to academic success.
Dr. Lerner is a Medical Officer with the Orange County Department of Education. He is an esteemed professional and an active leader in the medical community. He is a Board Certified General, Developmental and Behavioral Pediatrician, Clinical Professor of Pediatrics and Chief of the Division of Developmental Pediatrics for the University of California, Irvine Medical School. Dr. Lerner is committed to advocating and addressing important issues related to child and family well being. We are honored and excited to have him join us as a special guest speaker at Reid Day School.
Reid Day School
151 Kalmus Drive, H9, Costa Mesa, CA 92626
Thursday, November 10, 2016
6pm-6:30 Light appetizers and visiting
6:30-7:30 Presentation
7:30-8:00 Q & A
---
---
Reid Day School
151 Kalmus Drive, H9
Costa Mesa, CA 92626
Directions
---