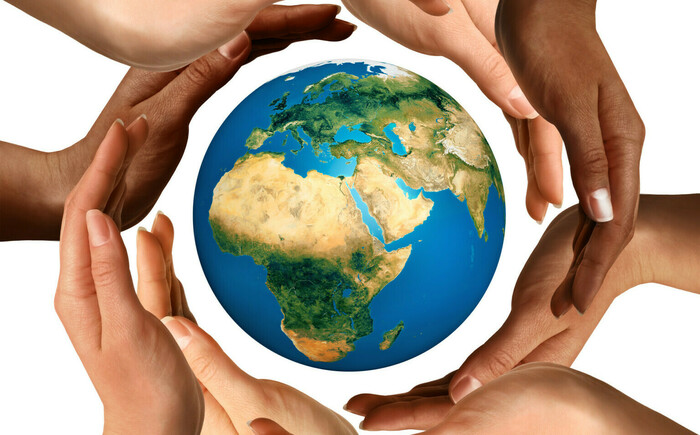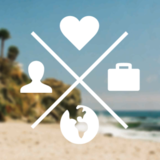 Leadership Training - The Philanthropic Revolution!
April 16, 2015
6:30PM – 8:00PM PDT
FLOC's spring leadership training will touch on the revolution that is currently taking place in philanthropy. The 21st Century of "giving" is going to be drastically different than the 100 years before it. Learn why and what your role is going to be!
Training Instructor Details: Shawn Wehan is the President and Founder of Givsum, a universal philanthropic platform designed to be the "giving summary" of individuals, charities and businesses' social impact. Alongside Givsum, he is the National Director of the Future Leaders of Our Community, a young professional organization aimed at building the bridge between the nonprofit world and the Millennial Generation. Shawn earned his B.A. in Communications from Seattle University and his M.Div. from the Jesuit School of Theology at Berkeley.
---
The Center Club
650 Town Center Dr
Costa Mesa, CA 92626
Directions
---