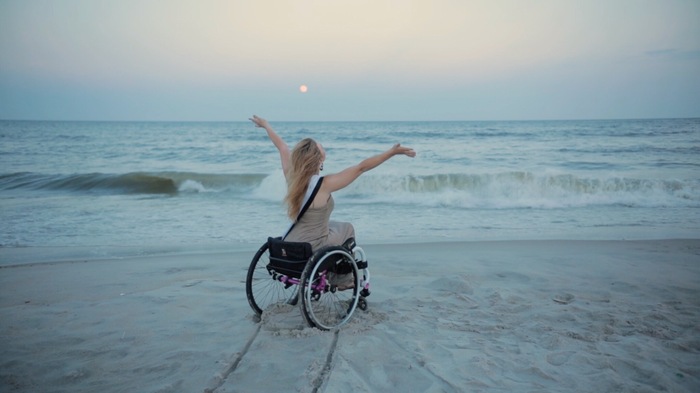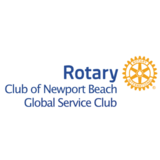 LiveBOUNDLESS - Making History by Redefining Beauty
NATIONAL
How many little girls grow up feeling like they are not beautiful or accepted in society because they are different?
After being paralyzed in a car accident at 10 years old, I certainly grew up as one of these girls. My wheelchair had become a source of shame. I felt like being different put me on a lower level than the rest of my peers, and after years of bulling and discrimination from many different people in my life, I didn't feel like I would ever have the ability to feel beautiful or be the confident girl that I dreamed of.
Many years into my journey, I eventually realized that I wanted to overcome my self-defeating thoughts to become an unstoppable woman who fights for her dreams and helps others do the same. Fast forward 14 years: I have now traveled across the country as the winner of Ms. Wheelchair USA encouraging people to live their fullest life regardless of their disability; have created educational series that shows people how to adapt to their life in a wheelchair; and have also founded a nonprofit organization that helps to provide mobility and accessibility to those with physical challenges nationally and internationally.
Now my goal is to help show girls and women…
Show More...
---
---
Tax ID: 463883406•FS•RCNB