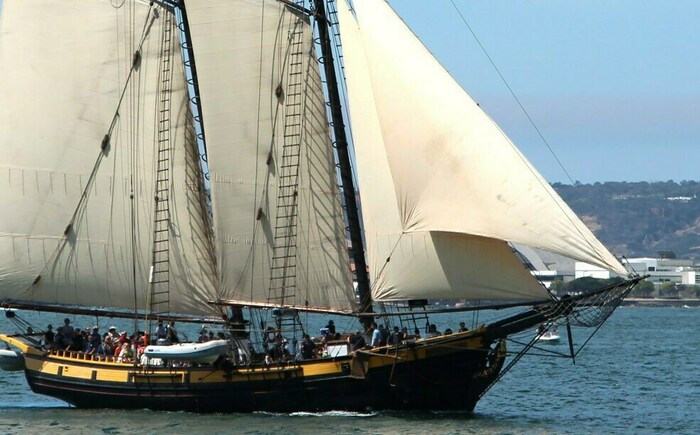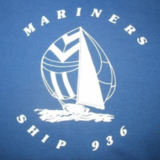 Aug 5, 2017 - Aug 13, 2017
All Day PDT
Cruise for nine days on the 118 foot schooner Spirit of Dana Point to the Northern Channel Islands. The Cruise will begin on Saturday morning, August 5, 2017 and end on Sunday afternoon, August 13, 2017. Ports of call will include the islands of Annacapa, Santa Cruz and Catalina as well as the City of Santa Barbara.
The vessel, training and fun will be under the direction of CG licensed Captain Skip,
Non-refundable deposit is $100. Total price is $750. Total fee must be paid by June 1, 2017
Signups will be conducted according to the following schedule.
Prior to February 9, 2017 at 1200, only High School Seniors will be allowed to make a deposit. Prior to February 16, 2017 at 1200, only Mariners with participation on two or more SDP multiday cruises. After 1200 on February 16, all Mariners may signup.
---
---
---