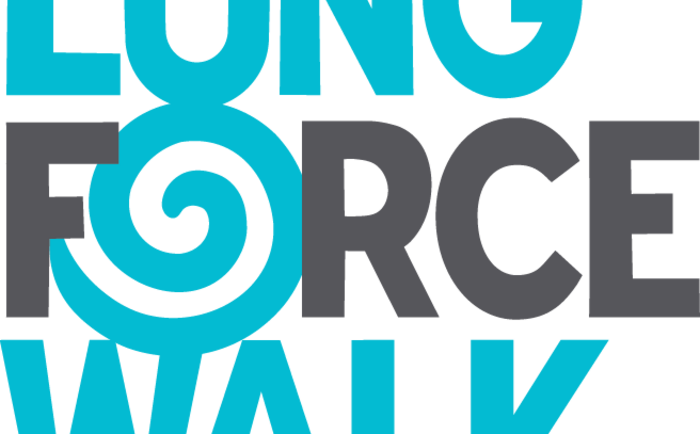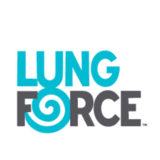 November 7, 2015
8:30AM – 12:00PM PST
LUNG FORCE is a national movement led by the American Lung Association with a singular mission: to unite everyone to stand together against lung cancer and for lung health.
Only a force of many can stand up to the frightening rise of lung cancer in women, the deadly disease that is COPD, the daily challenges that asthma sufferers face, and pollution that threatens our lungs and our lives. At every American Lung Association LUNG FORCE Walk, we harness our collective power to make a difference for the people we love, and we raise our voices for everyone who is touched by lung disease.
---
William R. Mason Regional Park
18712 University Dr
Irvine, CA 92612
Directions
---