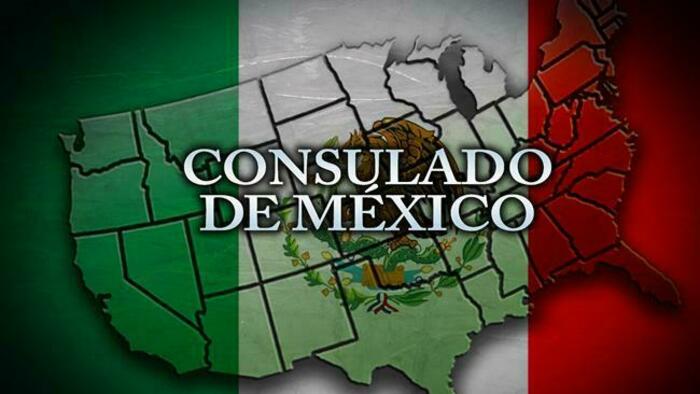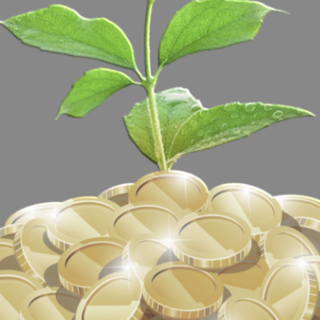 Micro Lending Program - Small Biz Hispanic Women Empowerment
Seeds to Empower intends to raise monies from various public external donors through our nonprofit.  Monies will be made available in the form of loans to all qualified graduates of the Consulado de Mexico "Emprendedo@s" program in Santa Ana, California. All graduates of the program will be eligible to be considered. These are not grants but are expected to be paid back and made available for future graduating classes. It is expected there might be some loss experienced but must be kept manageable. 
These women came to the Consulado seeking asylum from abuse (physical, emotional and sexual) for fear they might be deported if they called police.  They were given 3-months of business training for the entrepreneurial minded and graduated.  However, despite their skills and interest in starting cottage industries they have not found any financing sources.
There are approximately 40 of 80 graduates still interested in applying.  We will present our proposal to the women prospects September 30th in hopes of getting applicants.
We will be requiring all loan recipients to return at least once a month for business mentoring on various business/financial aspects and to build teamwork and…
Show More...
---
---