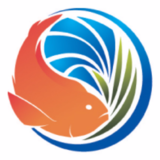 Monitor Marine Protected Areas (MPA)
DETAILS
Thriving Marine Protected Areas (MPAs) provide a great environment for swimming, kayaking, diving, snorkeling and tidepooling. Throughout California, residents are joining local efforts to monitor them. They are making a difference in ocean protection- and you can too!

Learn more about MPA Watch here.
For questions, Contact Ray at ray@coastkeeper.org, or 714-850-1965. To volunteer, fill out the form below.
---