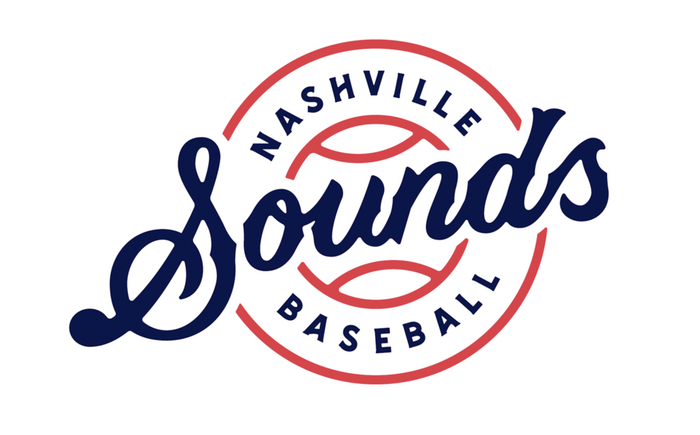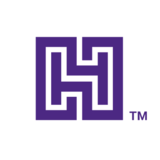 NASHVILLE SOUNDS vs HUNGER
NATIONAL
Follow the Nashville Sounds and support The Store. By pledging 25¢ or more per hit you can help end hunger.
Combine your love of our national pastime: baseball, and your desire to help those in need through Hits For Humanity™ a fundraising campaign to help end hunger.
With an average number of 8.4 hits per game, your pledge of only twenty-five cents per hit will raise $25 per month during the six-month season and you will change the lives of those in need forever. ​
​Join our Hits For Humanity™ team and make your pledge of 25¢ per hit to end hunger?​
Hits For Humanity™ is a nonprofit fundraising organization that helps other 501(c)(3) nonprofits accomplish their mission by partnering with them to raise funds.
---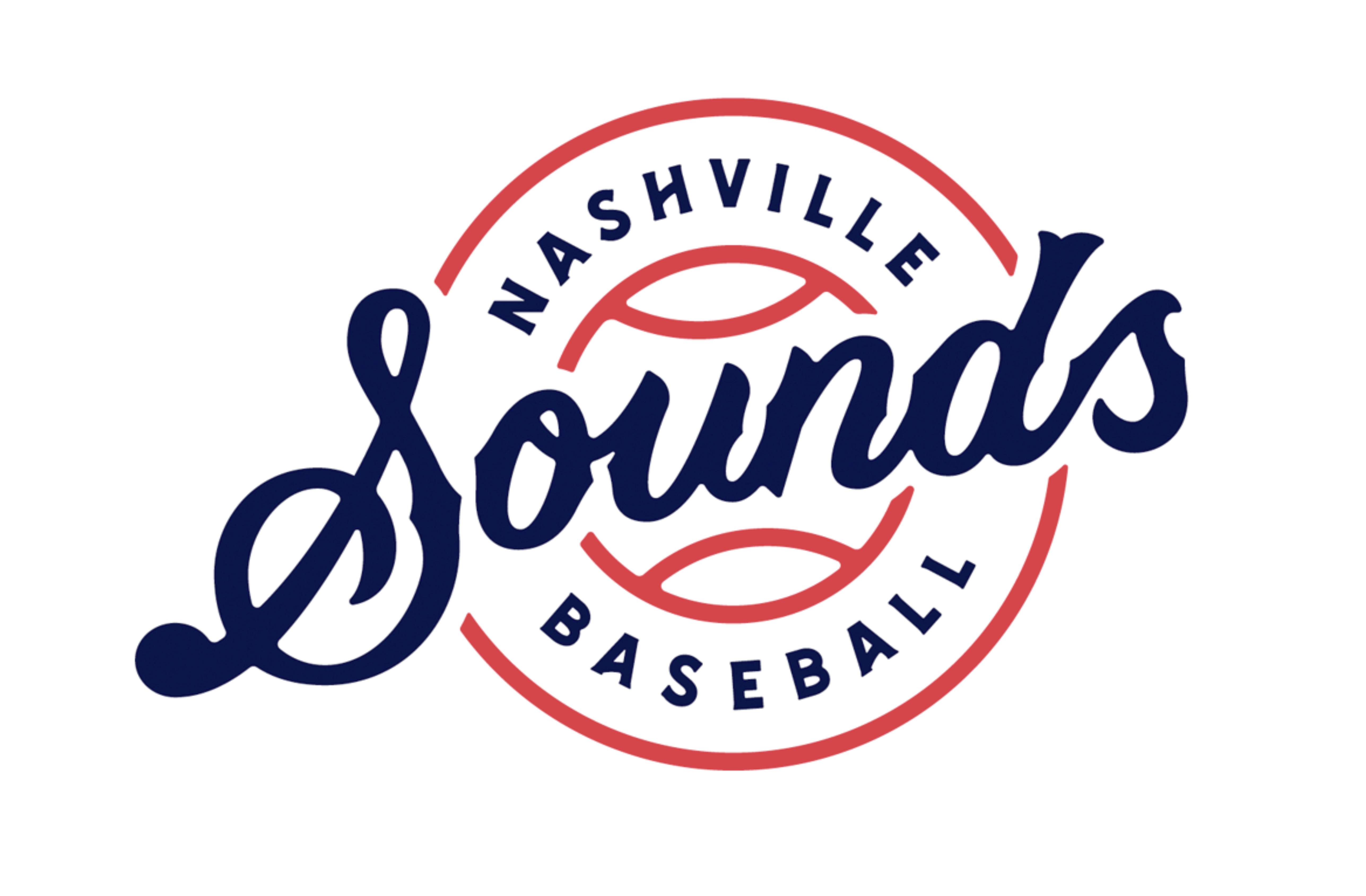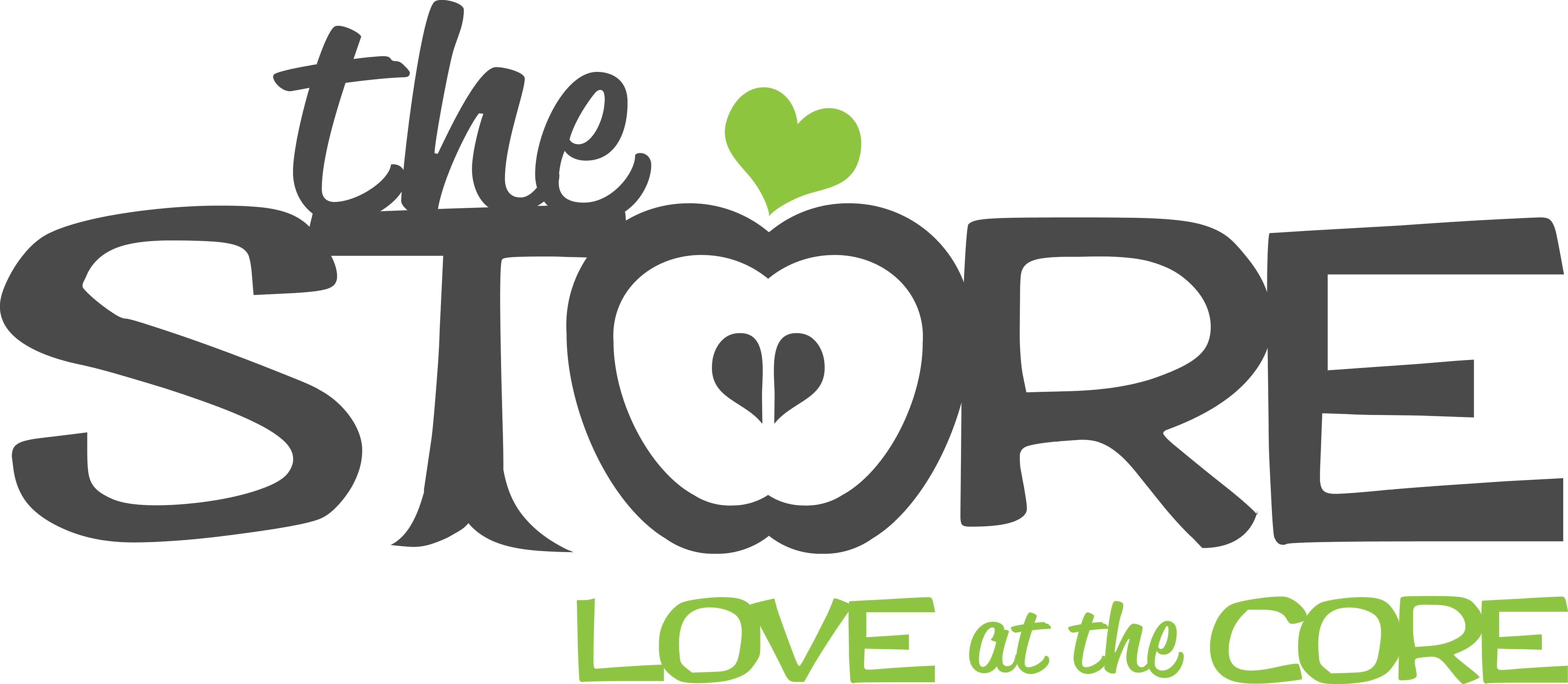 ---
---