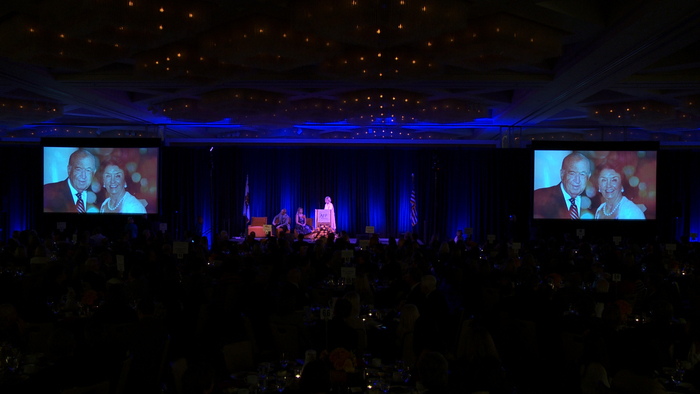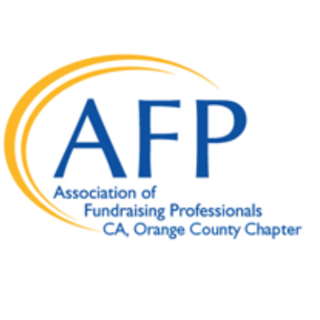 National Philanthropy Day Awards Luncheon Volunteer Opportunity - Day Of Event
November 17, 2016
8:00AM – 3:00PM PST
Dear 2016 NPDOC Volunteers:
Thank you so much for your interest in volunteering for the National Philanthropy Day Awards Luncheon on Thursday, November 17, 2016 (event day).
***
EVENT DAY - Thursday, November 17, 2016
Location: City National Grove of Anaheim, 2200 E. Katella Ave., Anaheim, CA 92806
Volunteer Start Time: 8:00 a.m. - 3:00 p.m. (2-5 hours based on responsibilities/availability)
Responsibilities: Registration, greeting, directing guests, escorting outstanding honorees to/from stage, shadowing photographer, giving out gifts, stuffing/placing programs, etc.
***
We would like to get more information to better help us assign you to the appropriate volunteer roles, to ensure you are able to enjoy the program (especially if you've purchased a ticket and/or have guests joining/meeting you), and to respect your valuable time.
Please complete this form by Friday, November 4, 2016.
After gathering all this information, we will send everyone their tentative volunteer assignments by Friday, November 11, 2016. Please email us should you have any questions.

Again, thank you so much for volunteering. I look forward to working with you!
Show More...
---
City National Grove of Anaheim
2200 E. Katella Ave
Anaheim, CA 92806
Directions
---