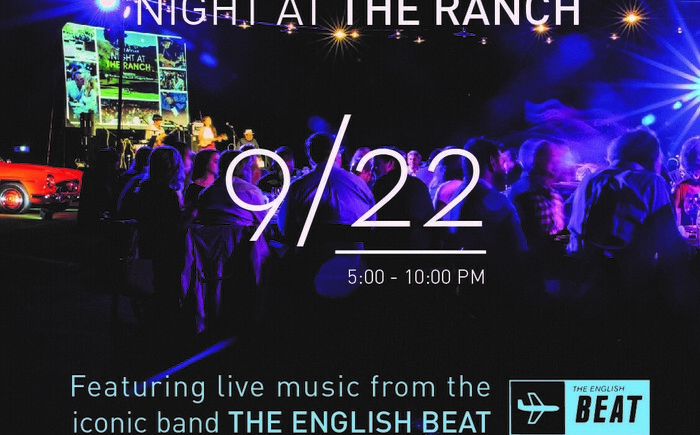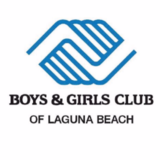 Night At The Ranch - Featuring LIVE music from the iconic band ENGLISH BEAT!!
September 22, 2017
5:00PM – 10:00PM PDT
The 4th Annual Night at the Ranch will be held on Friday, September 22nd, at The Ranch in Laguna Beach. The night promises to be an unforgettable evening featuring the iconic band ENGLISH BEAT!! All proceeds from this event go directly to the Boys & Girls Club of Laguna Beach. Guests will be treated to a farm-to-table dinner, open bar, exciting live and silent auction items, and of course live music. Club Alumnus, Leif Hanson, had the idea of the Night of the Ranch event five years ago and now it is one of the best events in Laguna. Leif, a resident of Laguna Beach may not have children that attend the Club, nor does he utilize the services or programs offered currently, but he did as a child. He attended what was the Boys Club during his formable years as a young boy and was looking for a way to give back to his Club. He enlisted his good friend and fellow Club Alumnus Steve Blue and together with their amazing committee has made this event a success. "The number of kids who need us has grown so fast that we're just trying to keep up. Now we need more support than ever so we can be there for ALL OF THE KIDS who need the Club, "says CEO  Pam Estes, "Leif, Steve and every supporter…
Show More...
---
---
The Ranch - Laguna Beach
31106 S. Coast Highway
Laguna Beach, CA 92651
Directions
---