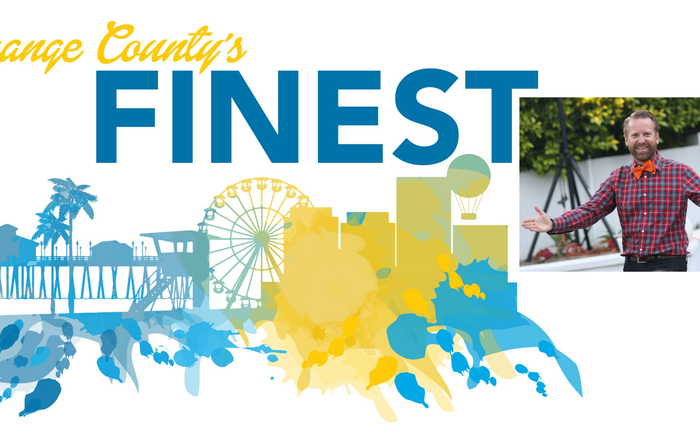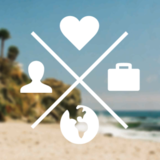 OC's Finest - Cystic Fibrosis Foundation - Shawn Wehan's Fundraising Page
April 27, 2017
6:30PM – 10:00PM PDT
Dear Friends!  I will soon be honored by the Cystic Fibrosis Foundation at a special event recognizing outstanding young professionals in my community. In accepting this distinction, I have committed to raise money to help the Foundation realize its mission of controlling and curing cystic fibrosis (CF).
Please help me meet my fundraising goal by making a donation. Your generous gift will be used efficiently and effectively to help support vital CF research, medical and education programs.
Making a donation is easy and secure! Just click the Donate button on this page to make a donation that will be credited to my fundraising efforts.  Any amount you can donate will be greatly appreciated!
Cystic fibrosis is a devastating genetic disease that affects the lungs and digestive system. More than ten million Americans are symptomless carriers of the defective CF gene.  Advances continue to be made in finding a cure, but your help is needed now -- more than ever -- to help keep up the momentum of this life-saving research. Sixty years ago, children with CF usually did not live long enough to attend elementary school. Today, because of Foundation-supported research and care, the median…
Show More...
---
---
Ten Bistro
4647 MacArthur Blvd
Newport Beach, CA 92629
Directions
---