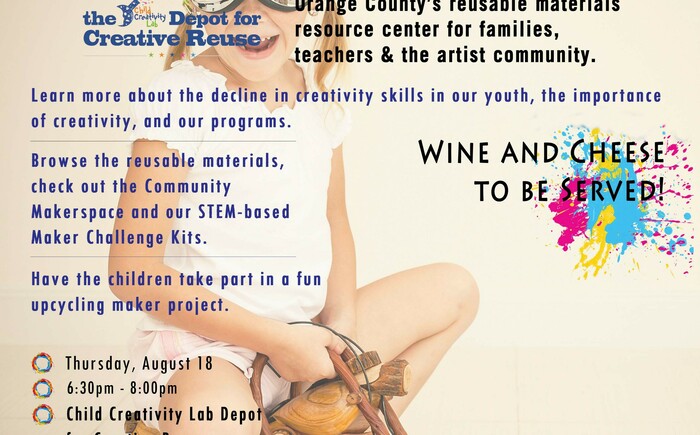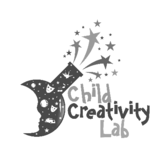 Open House - Child Creativity Lab Depot for Creative Reuse Center
August 18, 2016
6:30PM – 8:00PM PDT
The Child Creativity Lab's Depot for Creative Reuse Center has now been open 1 year, and the reaction from the community and the education sector has been extremely positive. Our new facility has allowed us to expand our programming considerable and increase our impact in the community.
The Child Creativity Lab is having an Open House to invited guests, and we'd like to specifically invite members of the FLOC community.
It will be held on Thursday, August 18 from 6:30-8:00pm. It would be great to have you all there so that you can see first-hand our programs and what you've been supporting throughout the years.
Please RSVP with me if you can make it. Hope to see you there.
---
Depot for Creative Reuse
1815 E. Wilshire Avenue, 906
Santa Ana, CA 92705
Driving Directions
Depot for Creative Reuse
1815 E. Wilshire Avenue, 906
Santa Ana, CA 92705
Directions
---