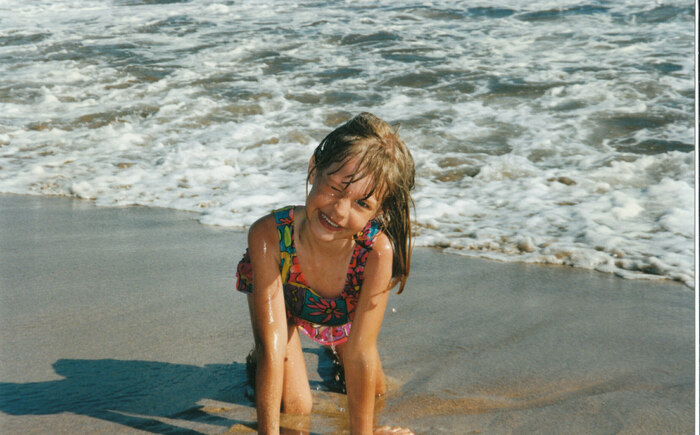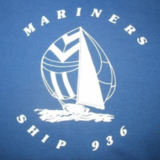 Ordinary Seaman Rank -- BSA Swimming Merit Badge Course
March 5, 2017
8:00AM – 10:00AM PST
Passage of the Swimming Merit Badge requirements are necessary to attain Ordinary Seamen Rank.
This is a one day two hour course. There is no charge. You will be expected to come on time. You will be expected to complete the prerequisites given you after signup.
The location is an outdoor heated pool in Dana Point.
The instructor, Gloria Laub is a BSA certified merit badge counselor.
---
---
---