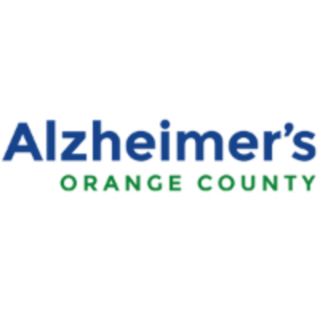 Our Gang Clubhouse Volunteer
DETAILS
The mission of the Our Gang Clubhouse is to provide a fun and comfortable "clubhouse" environment for persons with dementia. Participants enjoy a welcoming atmosphere and the opportunity to join in activities with their friends. A mind, body & soul focus in used in planning each session.
The Our Gang Clubhouse meets at Alzheimer's Orange County on the 2nd and 4th Fridays of each month from 10:00 AM – 12:00 PM, with lunch following. Volunteers must be present from 9:30 AM – 1:00 PM in order to assist with set-up, prep activities and cleanup for breakfast and lunch. Volunteers will also assist with determining activity ideas.
Volunteers in the Clubhouse should be comfortable in a social setting and have a warm and understanding demeanor. Experience working with individuals with memory loss is preferred, but not required.
All volunteers are required to attend Orientation and complete an online HIPAA training and a background check.
---
Main Office
2515 McCabe Way, Suite 200
Irvine, CA 92614
Directions