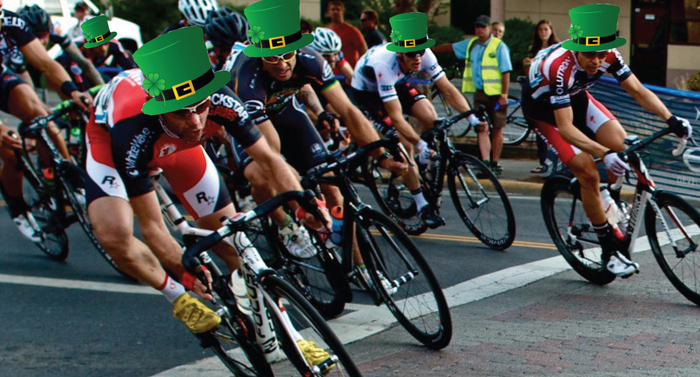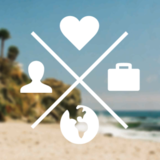 Post St. Patty's Awareness with Tour de OC
March 23, 2016
7:00PM – 9:30PM PDT
FLOC will be hosting a post St. Patty's Day awareness event on March 23rd at Skosh Monahan's to learn about the organization the Tour de OC. FLOC members will gather to hear how the organization works to create a cycling event providing life changing moments and unique opportunities of hope to children of abuse. Proceeds fund a unique Royal Family Kids summer camp experience, designed especially for their needs, with year round mentorship and club opportunities. Following the event FLOCers will have an opportunity to volunteer with the Tour de OC at a later date.
This is event is free for all who are attending! However, Tour de OC has asked that FLOC attendees consider bringing a "Gift Card" or silent auction item to donate to Tour de OC for their upcoming fundraiser.
Appetizers will be available at the event! As always, come to network, learn and volunteer with your FLOC friends.
---
---
Skosh Monahan's
2000 Newport Blvd
Costa Mesa, CA 92627
Directions
---