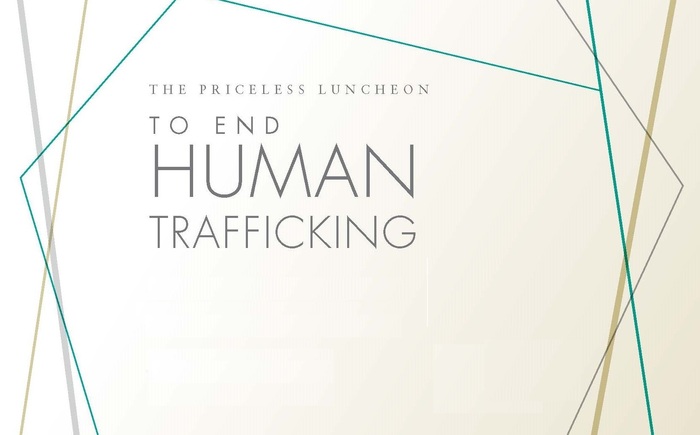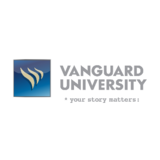 Priceless Luncheon To End Human Trafficking
September 19, 2015
8:30AM – 3:00PM PDT
JUSTICE IS PRICELESS. KNOWLEDGE IS PRICELESS. DIGNITY IS PRICELESS.
For twelve years, the Global Center for Women and Justice (GCWJ) at Vanguard University has provided training and resources to enable leaders to promote justice for women and girls.  This year we are proud to present our 3rd annual luncheon hosted by the GCWJ at the Balboa Bay Club in Newport Beach.  The GCWJ is dedicated to the education and training of individuals to be knowledgeable and effective within local and global human trafficking task forces and focuses on intervention and prevention work. The center works with students, educators, law enforcement, healthcare and community leaders to end human trafficking and cyber-exploitation of women and children in Orange County and world-wide.
The Priceless Luncheon is the annual fundraiser for this center within our University, and is run with the help of volunteers from our student body and community.  This year the event is fundraising for the following three areas:
 Live2Free Student Club: Vanguard students give presentations to local middle and high school students about the issues of human trafficking. Funds will support educational materials and local…
Show More...
---
Balboa Bay Club
1221 West Coast Hwy
Newport Beach, CA 92663
Directions
---