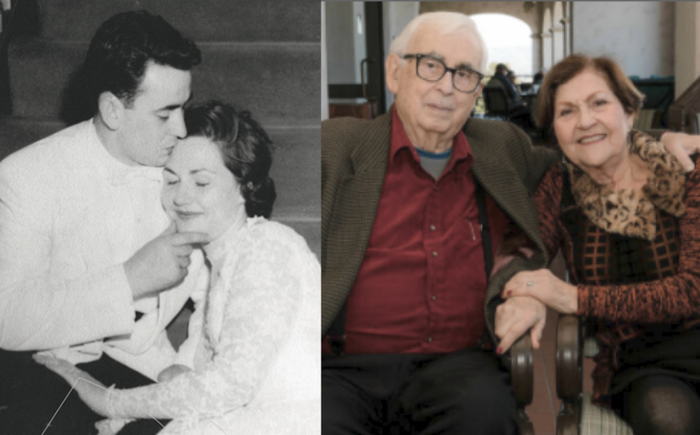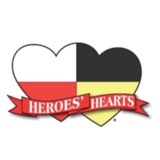 Purchase Ode to Life!
GLOBAL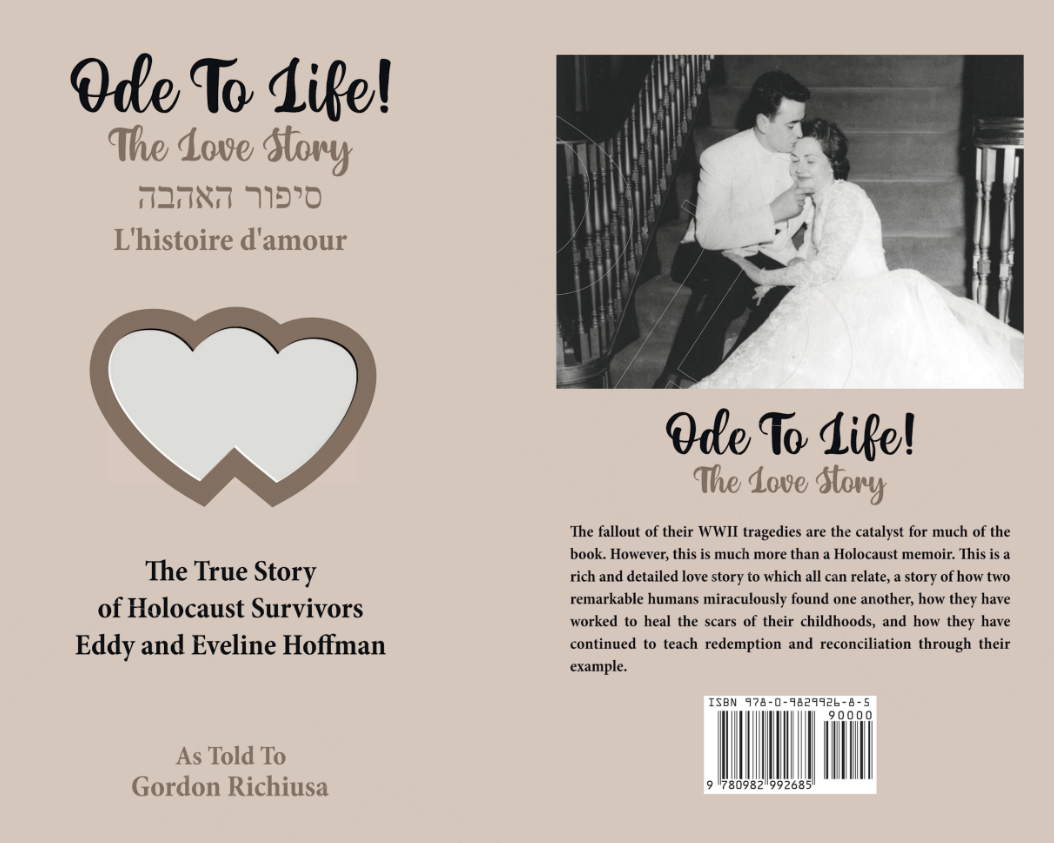 Paperback book - The fallout of their WWII tragedies are the catalyst for most of the book. However, this is much more than a Holocaust memoir. This is a rich and detailed love story to which all can relate, a story of how two remarkable humans miraculously found one another, how they worked to heal the scars of their childhoods, and how they continued to teach redemption and reconciliation through their example.
__________________________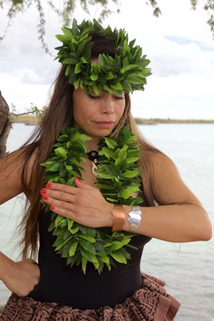 At the 75th Anniversary of Pearl Harbor December 7th, 2016, Kumu Michelle Manu (inducted into King Kamehameha I's Royal Order on the same night) danced hula on the beach at Hickam Field on Oahu wearing Eddy Hoffman's copper bracelet—later given to Rabbi Cooper at the Museum of Tolerance) and Salvatore Richiusa's original Two-Hearts-As-One bracelet.
Photo Credit to Lynda Lee Photography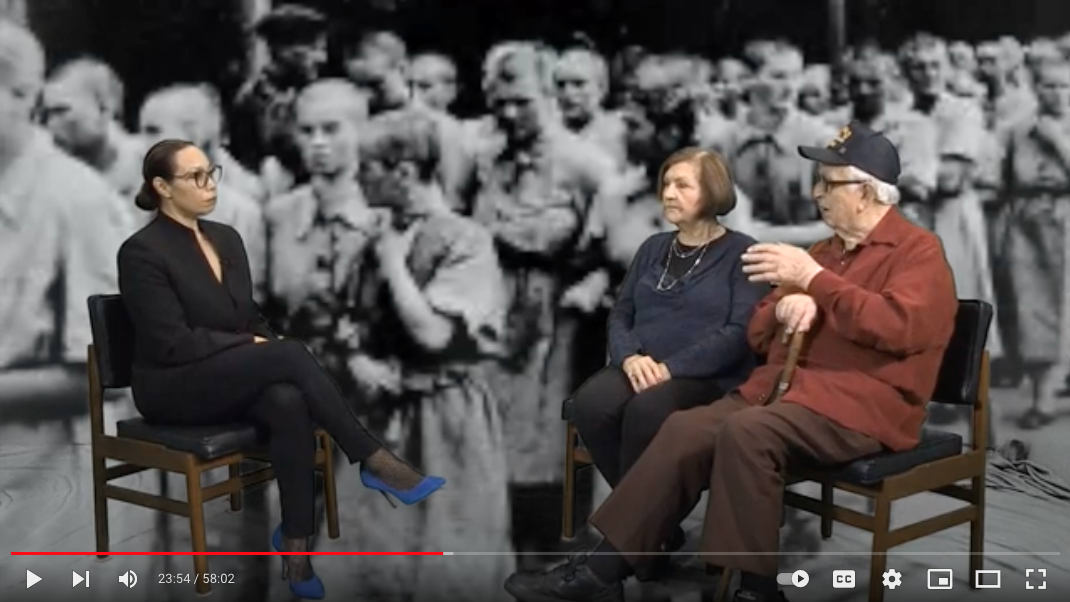 More videos:
---
STORE ITEMS
Price

Ode To Life E-Book

Ode to Life, E-Prom

$10.00

Ode to Life! The love story of Holocaust Survivors Eddy and Eveline Hoffman

Paperback copy.

$24.95

SIGNED COPY - ODE TO LIFE! THE LOVE STORY OF HOLOCAUST SURVIVORS EDDY AND EVELINE HOFFMAN

Signed paperback copy.

$29.95
---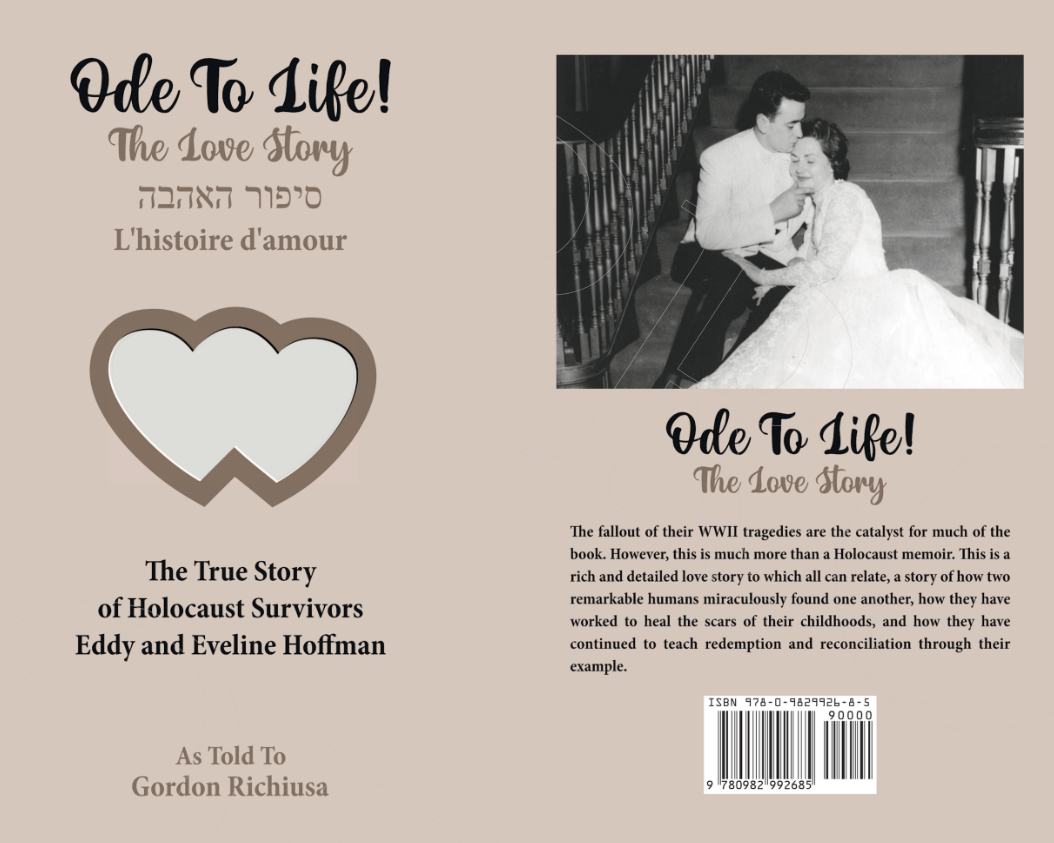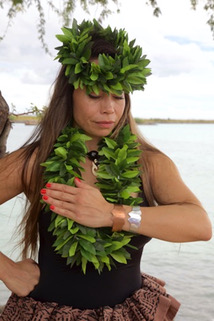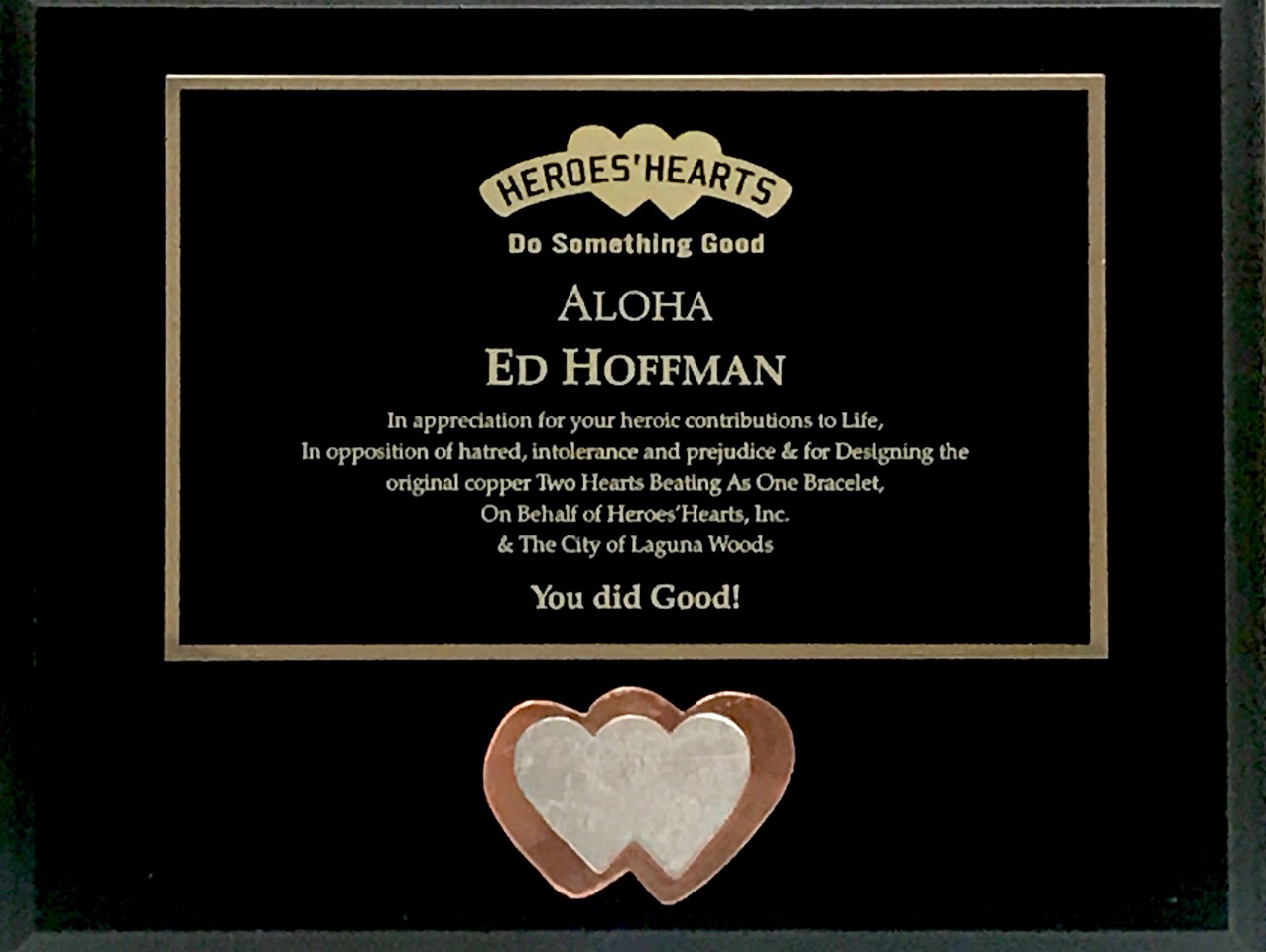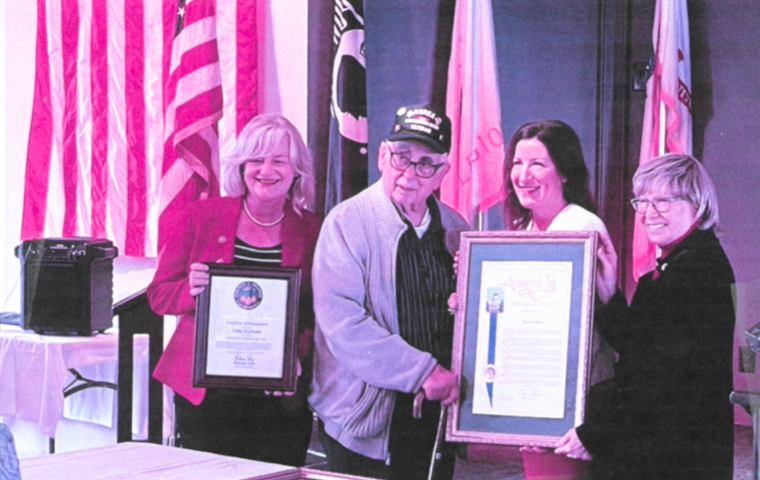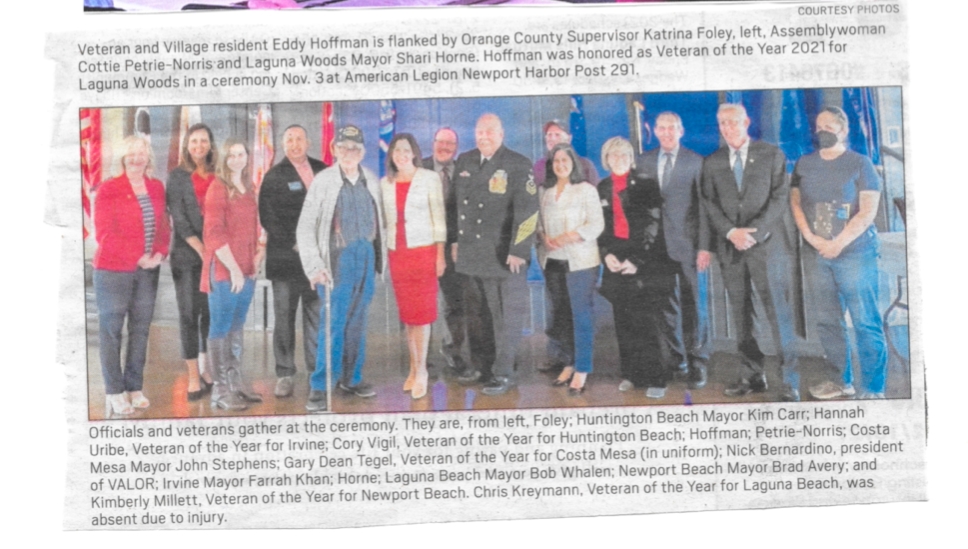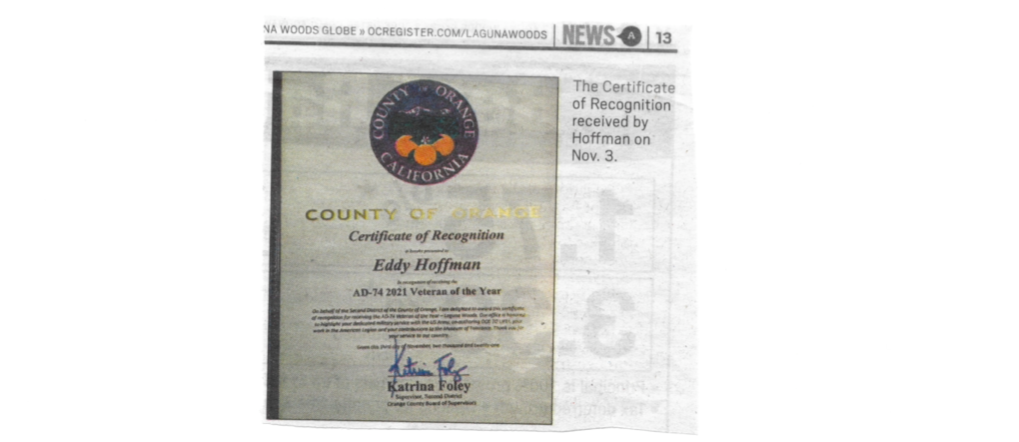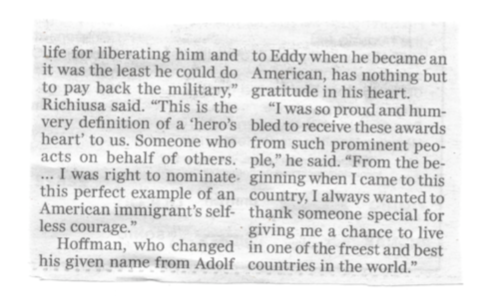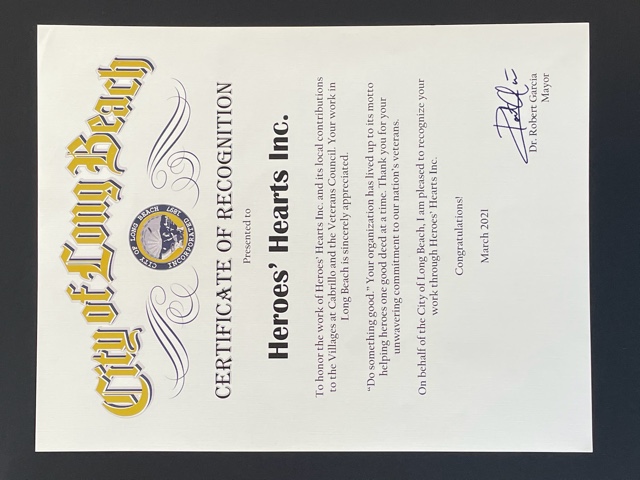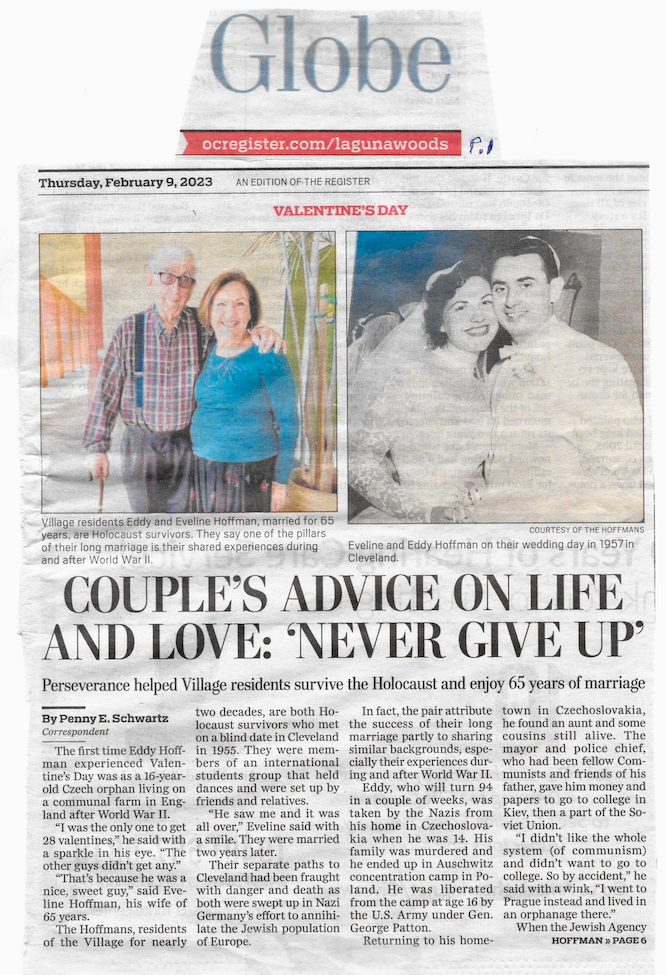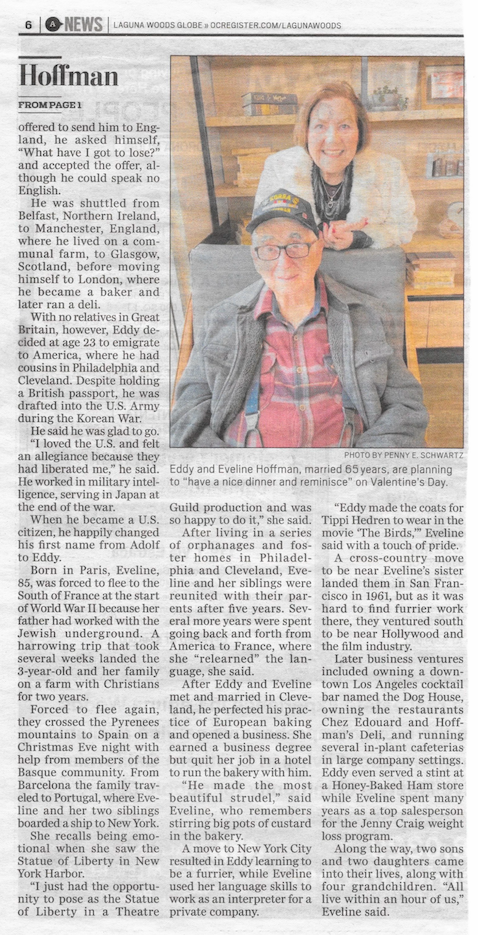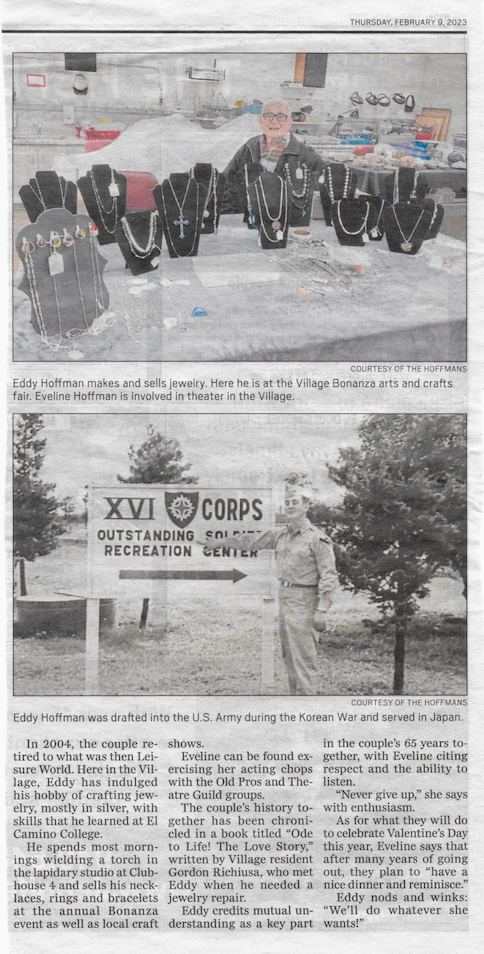 ---
---