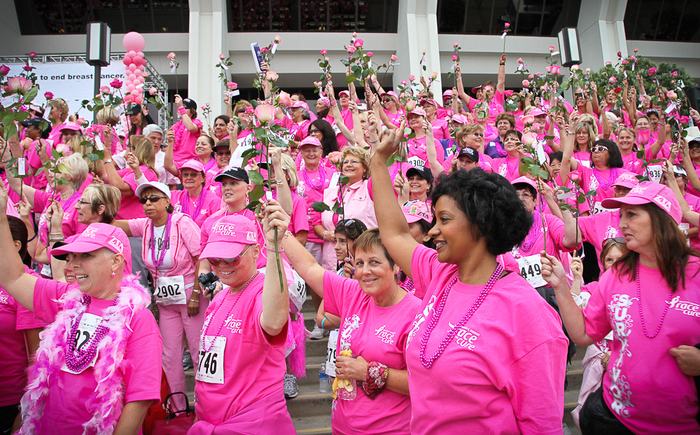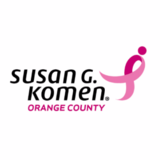 Race Team Captains Needed!
September 24, 2017
7:15AM – 12:00PM PDT
Are you looking for a MEANINGFUL and FLEXIBLE volunteer opportunity where you can utilize your leadership skills and qualities, and really make a difference in your community?
We invite you to join us at our Race for the Cure Orange County and serve as a Team Captain to bring people to our amazing event and help us raise funds to save lives!
The Race for the Cure Orange County will be held on Sunday September 24, 2017 at Fashion Island, Newport Beach. As a Team Captain, you will form and name your team and recruit team members from your network of family, friends and colleagues. You will be the primary point of contact for your team and you will work to motivate them to recruit more members and to fundraise. Team Captains create fun pre-Race events for their team to get charged up about the Race and inspire them to fundraise including potlucks, team kick-off picnics, and fun pre-Race training runs/walks to get their team members excited about Race day. Team Captains provide information and practical tools to their team members to help them reach their fundraising goals.
Komen OC staff will work closely with Team Captains to support them in their team building and fundraising…
Show More...
---
Fashion Island - Pacific Life Insurance
700 Newport Center Drive
Newport Beach, CA 92660
Driving Directions
Fashion Island - Pacific Life Insurance
700 Newport Center Drive
Newport Beach, CA 92660
Directions
---