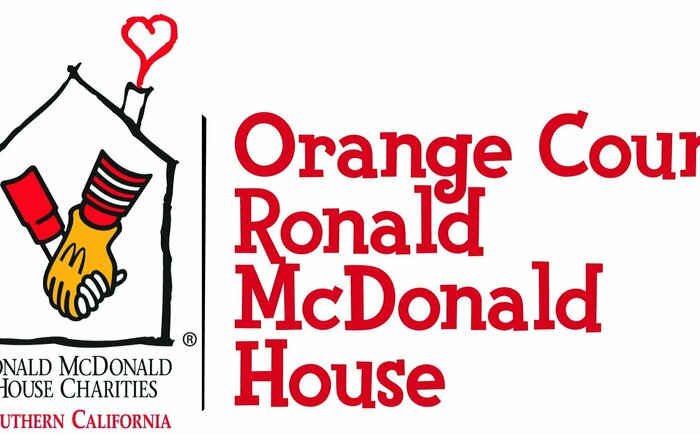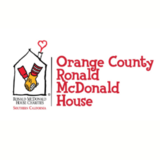 Red Shoe Society Membership Mixture
July 15, 2015
6:30PM – 8:00PM PDT
The Orange County Ronald McDonald House is looking for fun, motivated, young professionals to kick off their shoes and join a great cause. Some of our community's best and brightest 20, 30 and 40 somethings will be joining forces to build the Red Shoe Society. Will you join?
We want you if: 
You're in your 20s – 40s and looking for a great community cause to support. 
Having fun and meeting new, like-minded people sounds like a great way to spend your time. 
You are proud to support the Orange County Ronald McDonald House and its mission! 
You'll share the Society with all your friends (it's not a secret society after all!) 
Volunteering at social events, fundraisers or with children is one of your favorite things.
Overall, we're looking for awesome people – like you – to make the Red Shoe Society OC an outstanding part of this community. Are you ready? Great!
---
---
Orange County Ronald McDonald House
383 S. Batavia Street
Orange, CA 92868
Driving Directions
Orange County Ronald McDonald House
383 S. Batavia Street
Orange, CA 92868
Directions
---