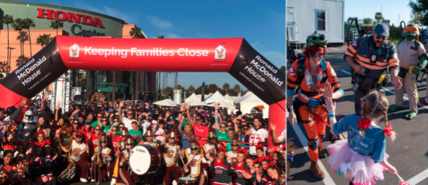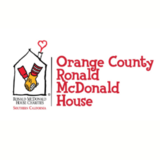 January 13, 2016
6:00PM – 8:30PM PST
We're looking for fun, motivated, young professionals to kick off their shoes and join a great cause. Some of our community's best and brightest 20, 30 and 40 somethings are coming together to join the Orange County Red Shoe Society.
We want you if:
 You are in your 20's, 30's or 40's and looking for a great community cause to support.
 Having fun and meeting new, like-minded people sounds like a great way to spend your time.
 You are proud to support the Orange County Ronald McDonald House and its mission!
 You'll share the Society with all your friends (it's not a secret society after all!)
 Volunteering at social events, fundraisers or with children is one of your favorite things.
Overall, we're looking for awesome people – like you – to make the Orange County Red Shoe Society an outstanding part of this community.
RSVP by January 11th, 2016.
---
Dave & Buster's
20 City Blvd W #1
Orange, CA 92868
Directions
---