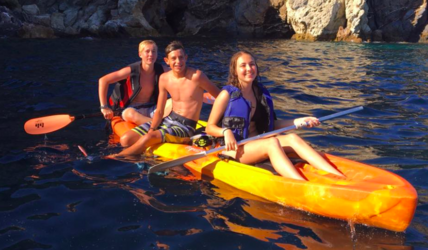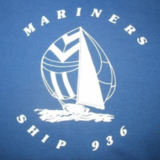 Repair crew to facilitate the repair of the main sail on the Spirit of Dana Point
May 3, 2015
8:00AM – 6:00PM PDT
The main sail on the SDP was ripped apart by the wind last week.  The ship is returning from a sail on Saturday at noon only to sail again for a week cruise to Catalina at dawn on Monday morning.  Within this small weekend window, a master sail maker has agreed to re-sew the head of the sail on Sunday morning.  The plan is to move a sewing machine to the dock and make the repair with the foot still lashed to the boom.  To make this happen, I need volunteers willing to handle a very large sail both on the ship and the dock.
I can't offer Swabby pay.  I can offer the logging of volunteer service hours.  I can offer a very unique maritime experience.  One that will not be easy to replicate.  I do not want to disrupt practice for AMR.  9-75 and Great Republic is a goal so vibrantly stirring my soul.  I do not want to interfere with family attendance at church either.   Also please remember the leadership meeting at 1830.
So check your schedules.  If it will work either in the morning or the afternoon, please help!  Go on Givsum.  Pull a ticket so that I know who is coming.  Fair winds, Skip
Show More...
---
---
---