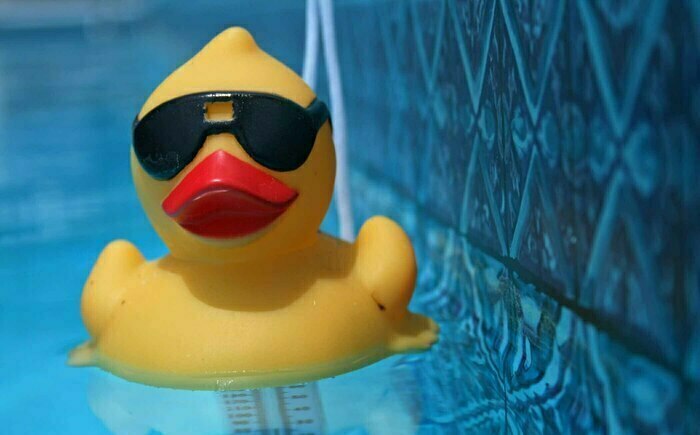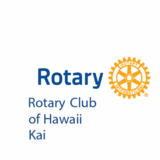 Rotary Club of Hawaii Kai Ducky Dash 2022
NATIONAL
June 13, 2022
5:00PM – 6:00PM HST
$1,617 Raised
$10,000 goal
Rotary Club of Hawaii Kai Talks Ducks
Rotary Club of Hawaii Kai Duck Dash with Henry Kapono
With last year's success in continuing a wonderful tradition, our club is back with its Ducky Dash for 2022!  We are incredibly thankful for those who supported by adopting ducks and donating to our fundraiser for our scholarship foundation. We learned a lot from hosting a virtual event and will be doing it virtually again this year with hopes of making it an even more impactful event. There were some amazing prizes for the winning ducks and we hope to surpass last year's numbers on all levels. As always, we are raising funds for scholarships for our local students and our other community serving events. 
Your donation will contribute to our foundations 'dash' to providing for the needs of many high school students in Hawaii Kai. This fundraiser will help students afford items such as expensive laptops, textbooks, and other significant student expenses. 
So, please donate and help our youth continue their educations as they get back on their feet as the world begins to open back up. Additionally, your contribution impacts more when you subsidize the…
Show More...
---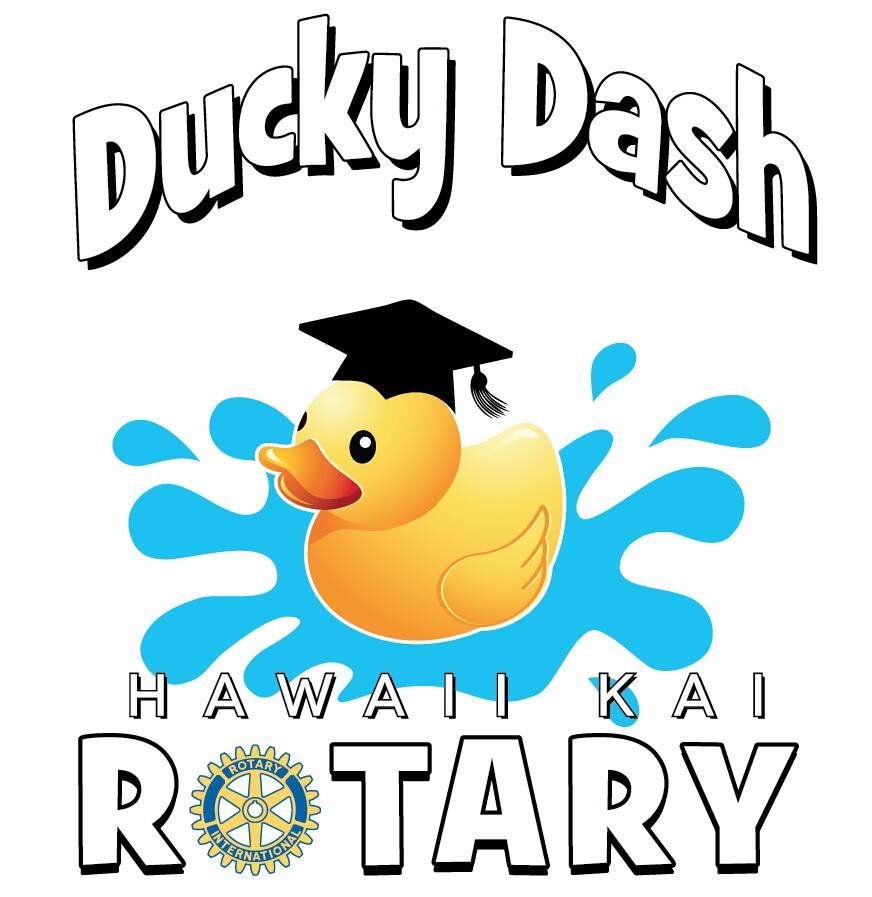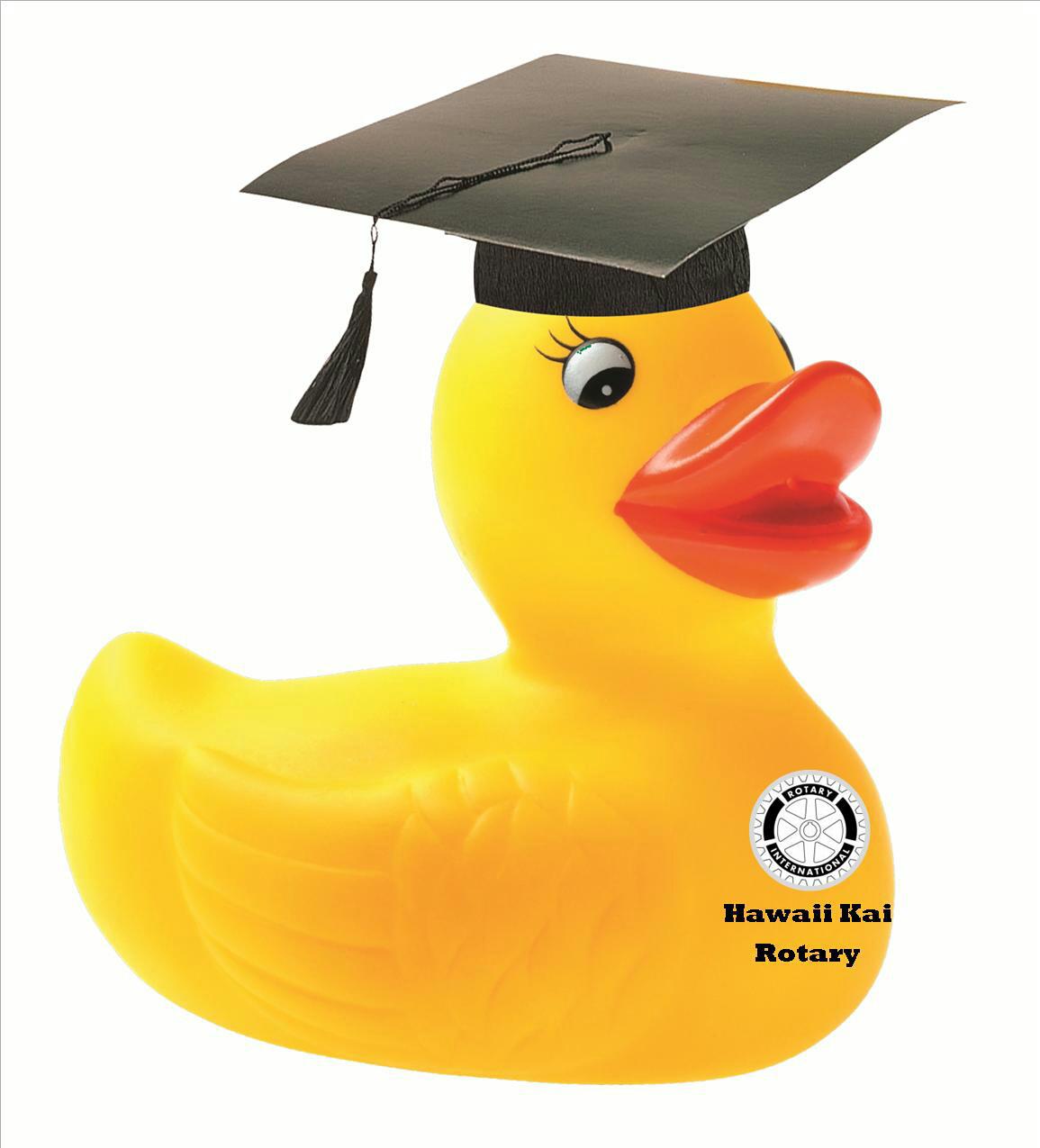 ---
---
---
---