Rotary District Sunday Brunch
An afternoon inspired by peace
January 15, 2023
12:30PM – 3:00PM PST
Rotary District Brunch: An Afternoon of Peace
Sunday, January 15, 2023 | 12:30pm-3:00pm
Proud Bird Food Bazaar and Event Center
About:
Join your fellow Rotarians for an inspiring afternoon focused on Peace Making.
The January 15th District Sunday Brunch features:
Scott Martin, a Rotary Peace Fellow and Mediator Beyond Borders, and
Filmmaker Mobolaji Olambiwonnu, Director of
Ferguson Rises.
THIS EVENT IS NOW SOLD OUT
We apologize that we are unable to accommodate any walk-ins at this point.
Our Keynote Speakers: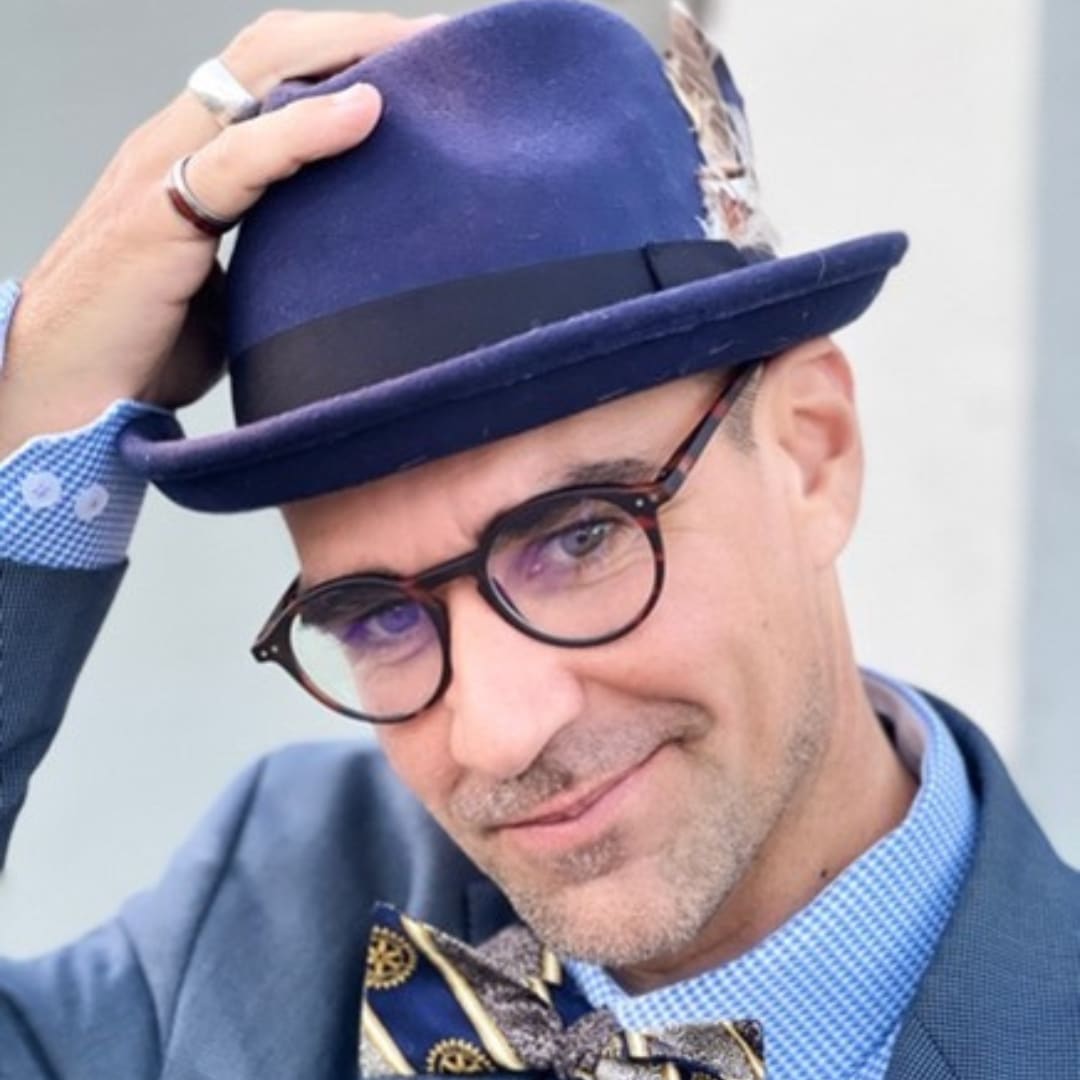 S.R. "Martin" Ryl: Mediator, Architect, and Social Entrepreneur. 2017 Rotary International Peace Scholar. Dedicated to sustainability and peacebuilding.
Martin practiced landscape architecture for 20 years before becoming a professional mediator and international trainer – using design to co-create systems to connect humanity through social entrepreneurship, sustainability, and peacebuilding.
Global Partnerships Manager for Mediators Beyond Borders International, where he is currently leading Trauma-Informed Peacebuilding in Ukraine program and the ARCoM (Africa Rotary Community Mediation) Program which was recently adopted as part of the curriculum at the Rotary Peace Center at Makerere University where Martin was invited to be an instructor.
Martin is the Founding Chair of the RPFAA Global Peace Conference which features a 24-Hour format to include the voices of over 200 speakers and 1500 participants in overlapping time zones.
Dedicated to empowering youth, Martin has designed Restorative Justice programs in schools, mediated for juvenile offenders (CYS), facilitated community dialogues with law enforcement (INVLA), and led circles in prisons (TRUTH Project). In 2018, Martin led an UNDP-funded, conflict resolution training for youth leaders in Liberia ahead of their national elections with MBBI.
Member, Board of Directors of the National Association for Community Mediation (NAFCM).
Rotary International Peace Fellow and an Institute for Economics and Peace (IEP) Global Ambassador, Martin holds a Masters in Conflict Resolution and Peacebuilding from California State University, Dominguez Hills. In 2019, Martin was recognized as "Innovator of the Year" and was awarded a Paul Harris Fellow for his work building social cohesion in Southern Africa.
Mobolaji Olambiwonnu: Director of Ferguson Rises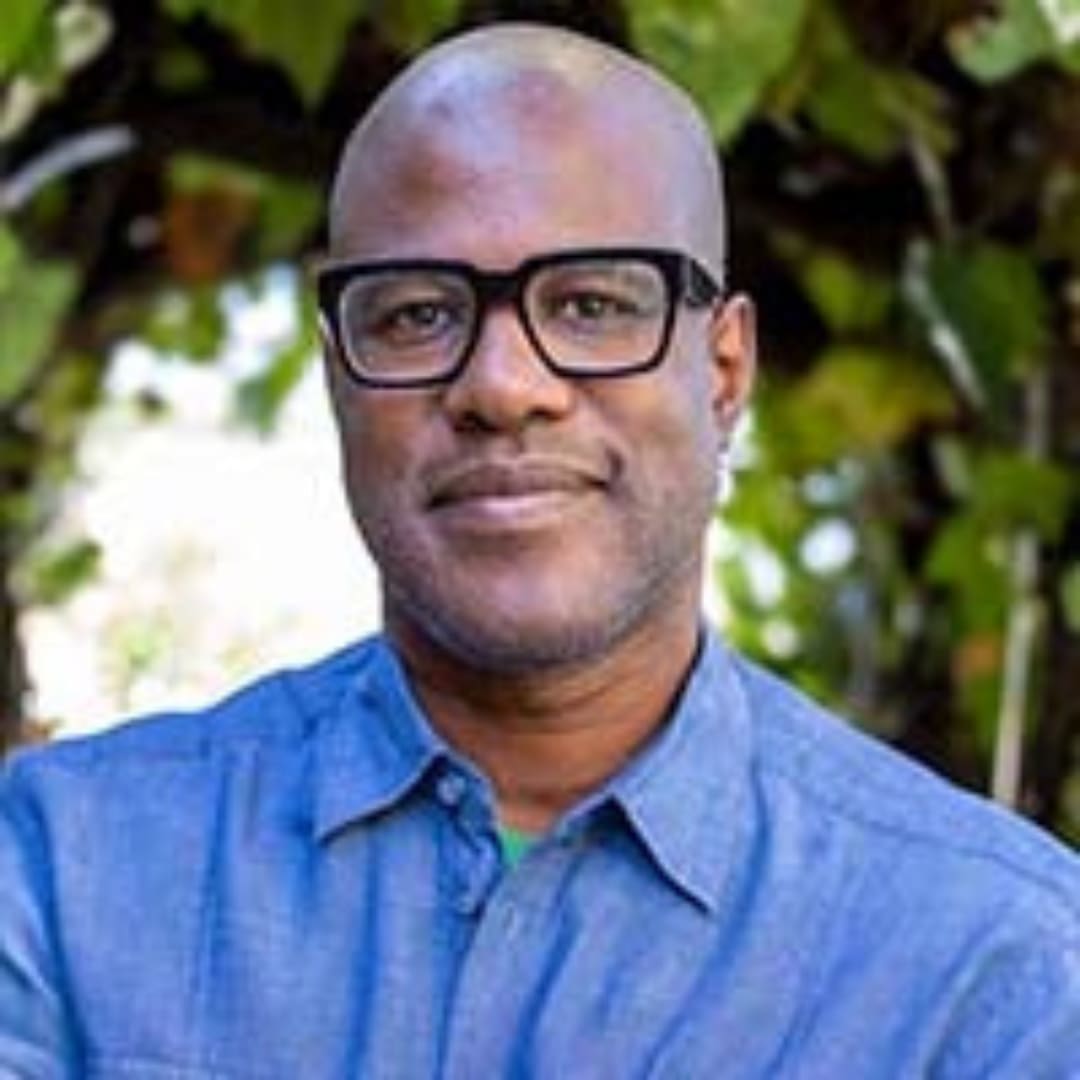 Mobolaji Olambiwonnu is a graduate of UCLA and AFI. He is the recipient of the Directors Guild of America Student Filmmaker Award. Besides freelance film work, Mobolaji has also worked in the fields of education, conflict resolution, and community organizing. His community-based experience is the conscience behind his work. Ferguson Rises is Mobolaji's first feature film.
Sock Drive at the District Sunday Brunch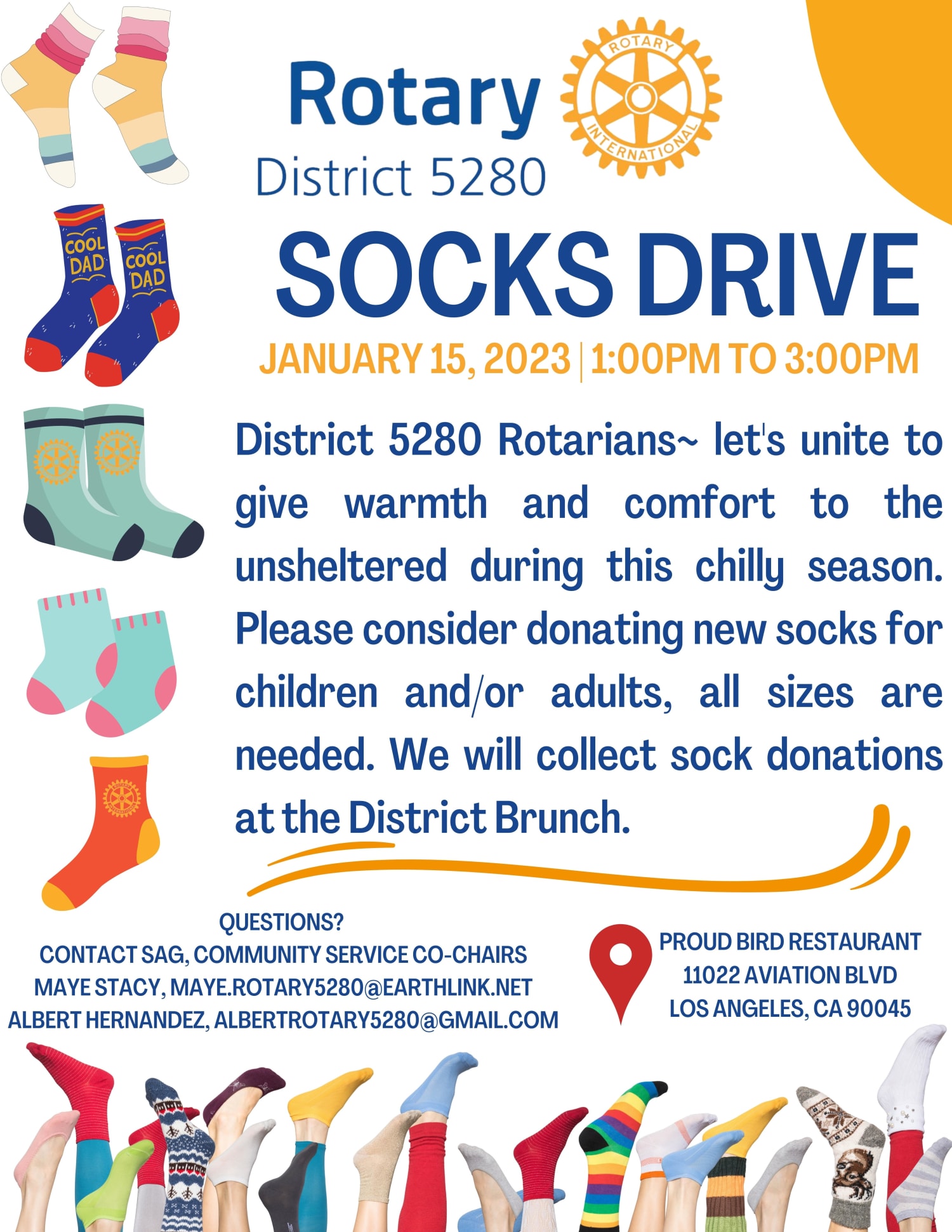 ---
---
Proud Bird Food Bazaar and Event Center
11022 Aviation Blvd
Los Angeles, CA 90045
Driving Directions
Proud Bird Food Bazaar and Event Center
11022 Aviation Blvd
Los Angeles, CA 90045
Directions