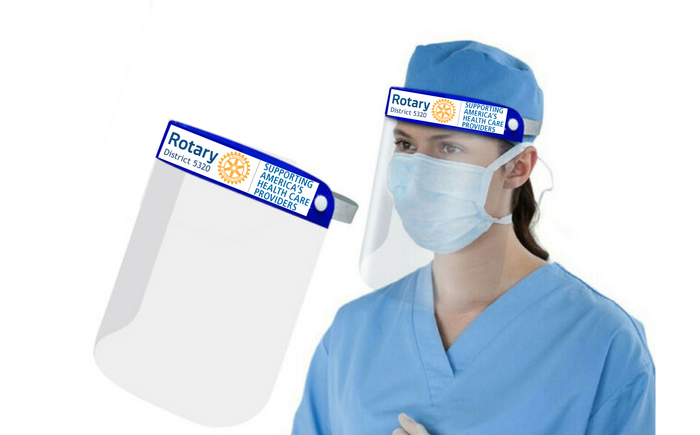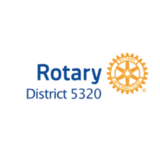 ROTARY PROJECT SHIELD with District 5320
GLOBAL
February 5, 2022
1:00AM – 2:00AM PST
$19,851 Raised
$20,000 goal
THIS VOLUNTEER EXPERIENCE AND PROJECT IS CONCLUDED. 
THANK YOU TO THE 800+ VOLUNTEERS THAT PARTICIPATED OVER THE PAST 3 WEEKS.  
GENERAL INFO: The medical community is now desperate for face shields to protect those in close contact with others from transmitting the disease through the most common method, a simple cough when you are too close to someone else.  Medical workers, staff, receptionists and food servers in our Senior facilities and hospitals are in desperate need of face shields and face masks.
The CEO of St. Jude's in Fullerton connected us with a local provider of medically approved face shields who is willing to provide the kits to assemble at a cost of  $2 each that we can rapidly distribute to hospitals, senior facilities and others at great risk.  They will also be branded with the Rotary logo!
The medical community is in dire need of any assistance they can get, please donate or sign up to volunteer to assemble the face shields.
SITE INFORMATION
There are multiple time slots available:
North County:
PacMin Inc. - 2021 Raymer Ave, Fullerton, CA 92835 (Sat & Sun, 10AM - 1PM, 1PM -  4PM)
Fountain Valley Freedom Hall at Mile Square Park - 16801 Euclid…
Show More...
---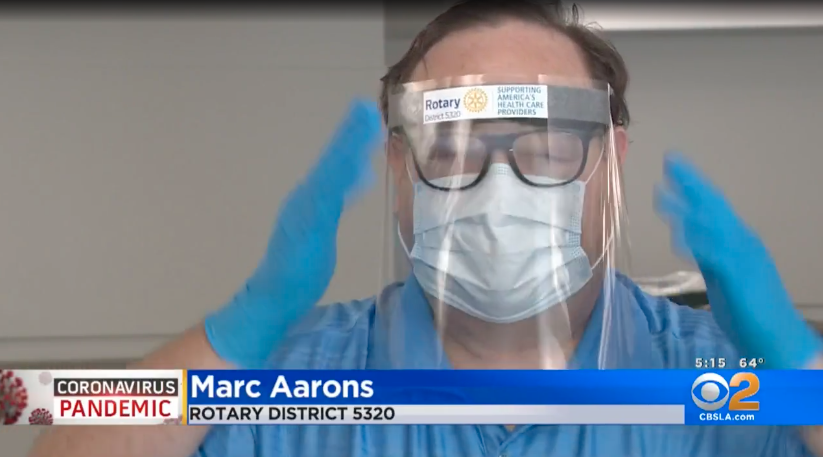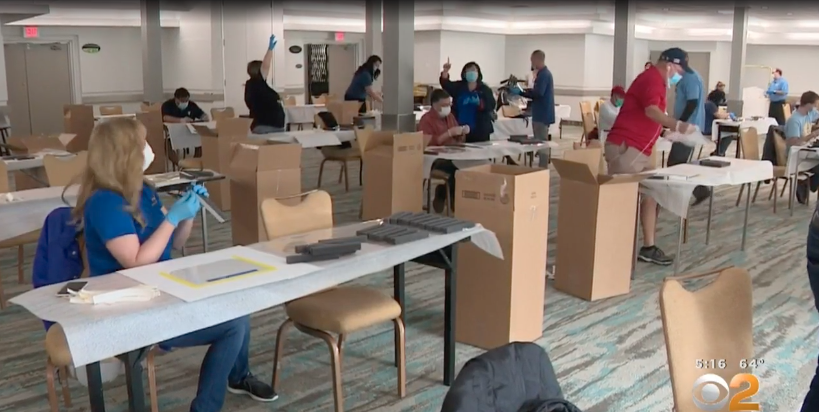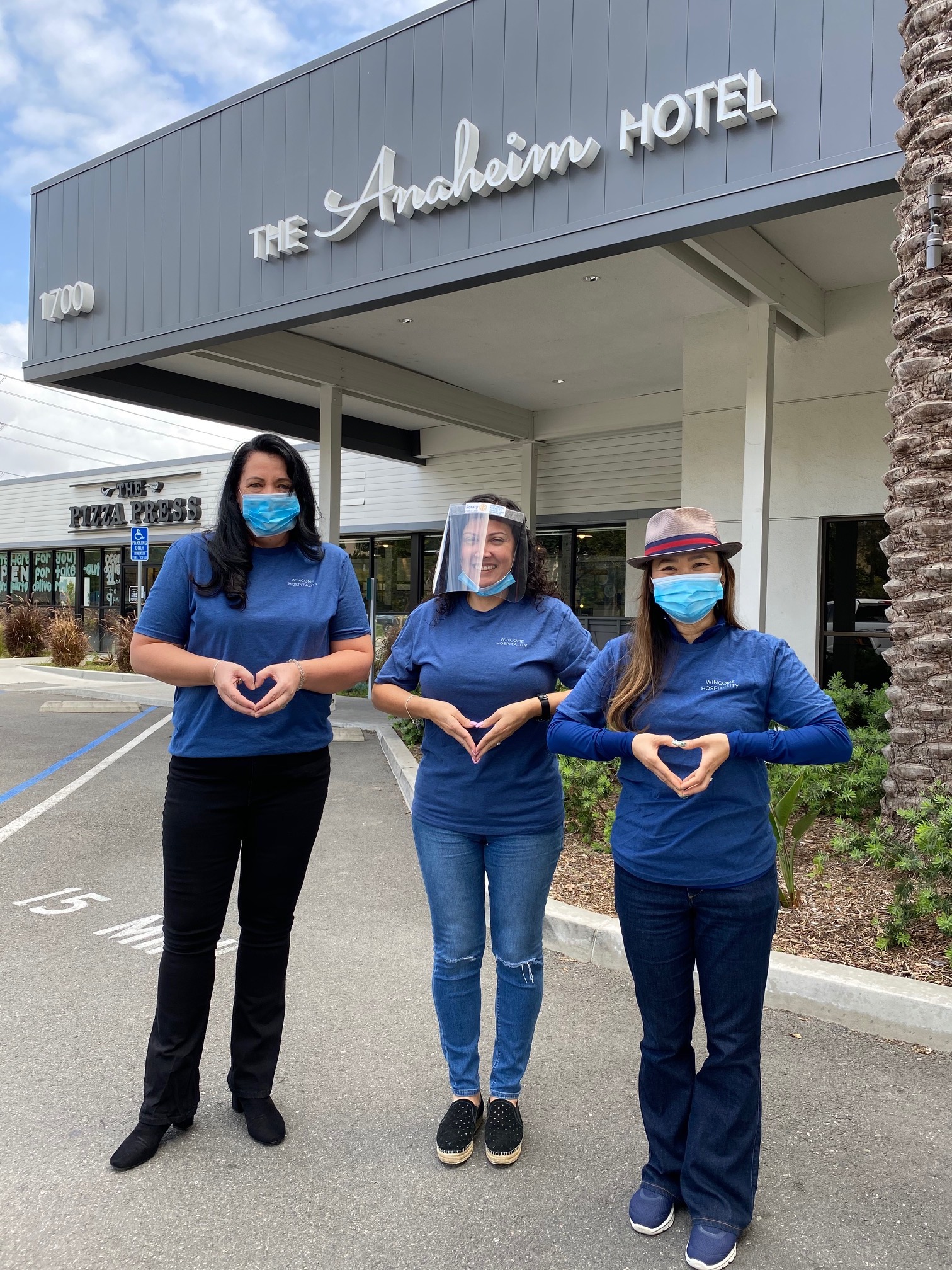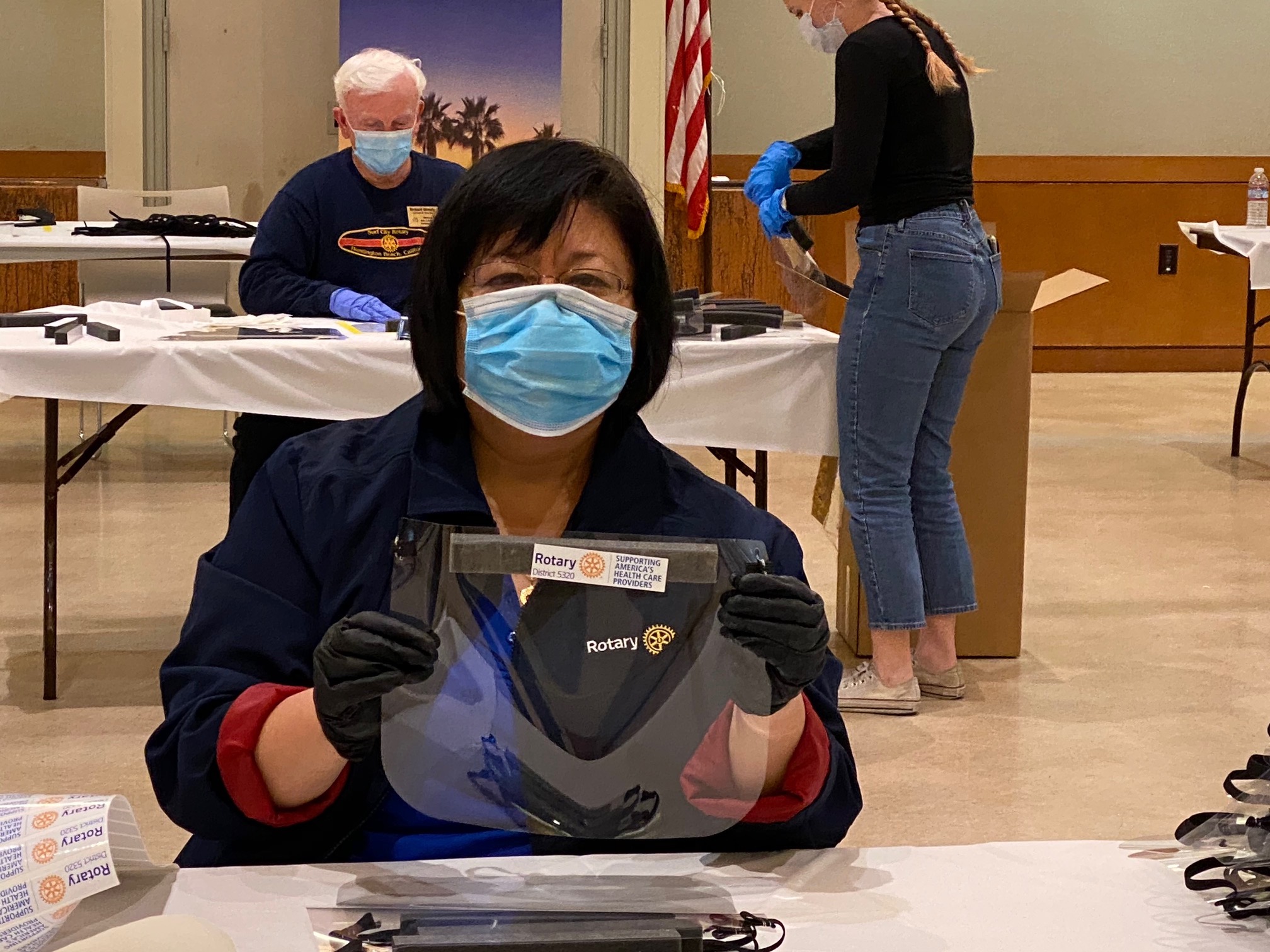 ---
---
Tax ID: 330823521