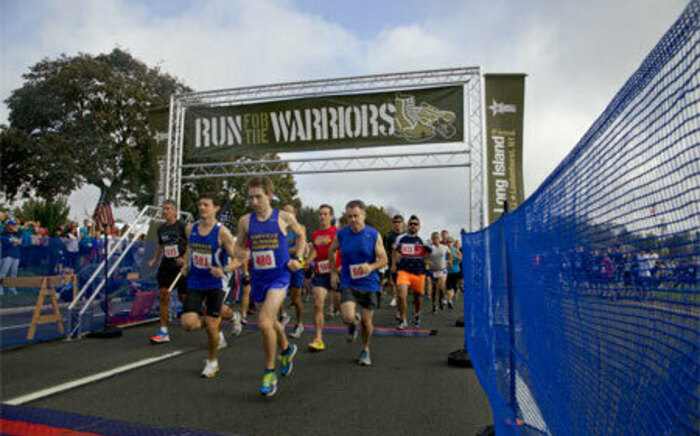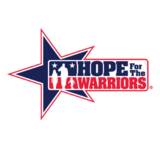 Run For The Warriors San Diego
October 25, 2015
6:00AM – 9:00AM PDT
Run For The Warriors® is a unique race dedicated to the men and women wounded in Iraq and Afghanistan, their families, and families of the fallen. It is a celebration of their strength and resolve and a promise to continue restoring self, family, and hope. The Run For The Warriors® race series provides wounded service members encouragement and the opportunity to pursue the sport of running, walking, or cycling to assist in their physical and emotional rehabilitation.
Run For The Warriors® unites military and civilian community members, connecting and educating each on the importance of embracing their neighbors. The goal of each event is to establish a long term understanding and respect for the needs of local military families.
We are looking for volunteers to assist in registration, packet pick-up, and course guidance.
---
South Embarcadero Park
200 Marina Park Way
San Diego, CA 92101
Directions
---