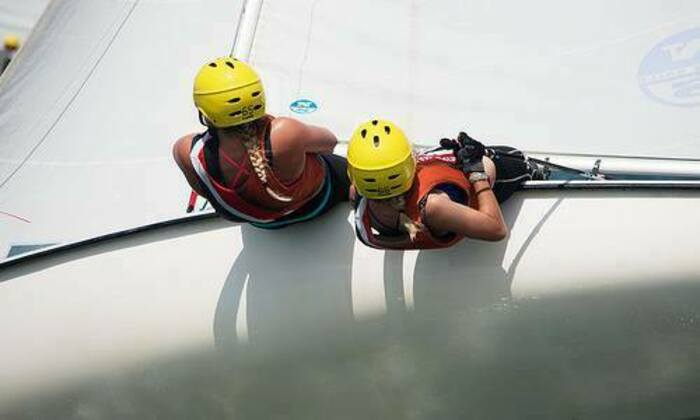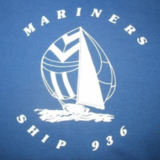 Sailing and Sail Racing Instruction Class sign-ups
October 10, 2015
9:00AM – 4:00PM PDT
Sailing and Racing instruction will take place Saturday 26th September, Saturday 10th & 24th October and Saturday 7th November.
Mariners and Pogeys sign up to attend either a morning or afternoon session to learn sailing and racing basics or increase skill. Instructors are experienced Mariner sailors with adult advisement and supervision.
Morning sessions are for beginners and intermediate sailors.
Afternoons will focus on those with some knowledge of sailing wanting to learn racing rules and skills.
Please sign for one session per day.
Eligible instructors will be chosen by Mr. Prestridge and the Lead sailing instructors Lily and Tyler. Please contact Mr. Prestridge if you wish to apply.
Please note this is not a sign-up to instruct or for Mariner Juniors (those will be separate and on alternating weeks).
---
---
Mariner Headquarters
34451 Ensenada Pl
Dana Point, CA 92629
Directions
---