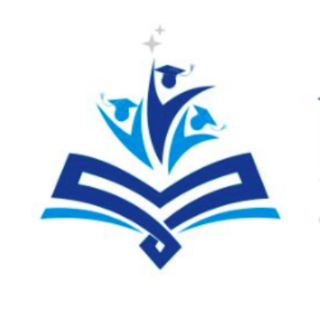 Sharon Duncan Presents: Letting Go Of "Normal"
January 11, 2017
6:00PM – 8:00PM PST
When we think of school, most of us envision the typical school house and all that follows with the status quo. The experience of realizing that your child does not fit well within the traditional school model can involve challenges and difficult emotions. Sharon Duncan will be speaking about navigating through relationships and educational decisions as you embrace the idea of "letting go of normal" so that your child's learning experience will exceed the expectation of achieving the average and, instead, allow them to reach their true potential.
Sharon Duncan is an independent consultant. She works with parents, educators, schools, districts, psychologists and pediatricians to help them understand and meet the social emotional and educational needs of gifted children. Sharon also consults on educational decisions, options and concerns including homeschooling. She is a SENG Model Parent Group facilitator and serves on the Mensa Youth Programming Committee. She is the Founder of Gifted Identity and the Director of Outreach for GRO Gifted.
---
---
Reid Day School
151 Kalmus Drive, H9
Costa Mesa, CA 92626
Directions
---