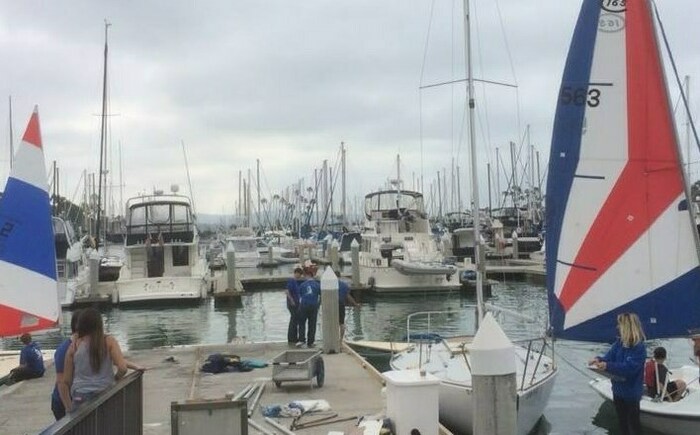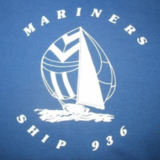 Spring 2018 Saturday Instructional Classes
March 21, 2018
All Day PDT
There are five different classes.
1) If you passed one of the classes last season, sign yourself into the next higher level class.
2) If you have not taken one of the classes before, sign yourself into what you think should be the correct class for you. On the first day of class your instructor will discuss your ability with you. Your instructor will reassign you if it is warranted.
---
---
Orange County Sailing and Event Center
34451 Ensenada Place
Dana Point, CA 92629
Driving Directions
Orange County Sailing and Event Center
34451 Ensenada Place
Dana Point, CA 92629
Directions
---