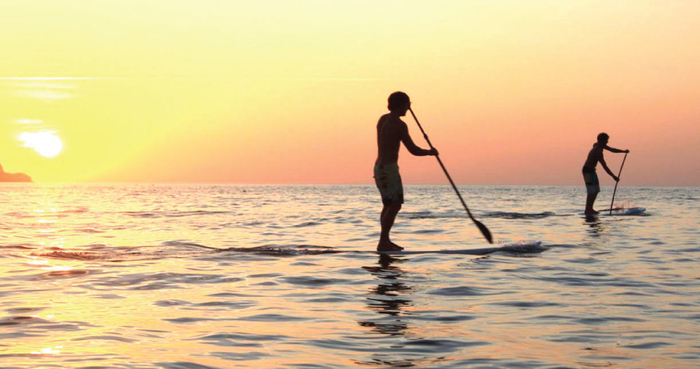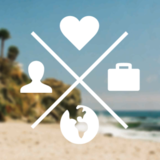 Stand up for Cancer Celebration Party!
November 22, 2015
3:30PM – 7:00PM PST
Hey Everyone! This past Saturday Bo and Eli from Stand Up for Cancer successfully did a stand up paddle-boarding from Catalina to Long Beach to symbolize the strength, resolve and perseverance a child must have when battling cancer. It took them just under 8 hours to make the trek due to a strong unexpected headwind!
They will be having a charity event at the Cliff restaurant in downtown Laguna Beach on Nov. 22nd. They will be showing a short film documenting their journey, and also have live music, a beer sponsor, silent auction and cash bar. All the money raised goes directly to the Pediatric Cancer Research Foundation.
I hope you and your family and friends will join Bo and Eli to celebrate this accomplishment and to support a great cause.
Globally there are more than 250,000 children diagnosed with cancer each year. Every 3 minutes, somewhere in the world a family hears the devastating words that their child has been diagnosed with cancer. While survival rates for many types of childhood cancer have improved, for too many children, cancer will shorten their lives too soon. Cancer remains the most common cause of death by disease for children in America.
The money we raise…
Show More...
---
Stand up for Cancer
31688 Jewel Ave
Laguna Beach, CA 92651
Directions
---